ENVIRONMENTAL RESPONSIBILITY
SUSTAINABLE MANUFACTURING
As well as developing sustainable manufacturing operations around the world and ensuring our facilities meet the highest global standards, we are taking a whole new approach to maximise efficiency and minimise waste. We have also made great strides in cutting water usage, energy consumption and waste to landfill.
READ THE ARTICLE
VIEW OUR SUSTAINABILITY REPORT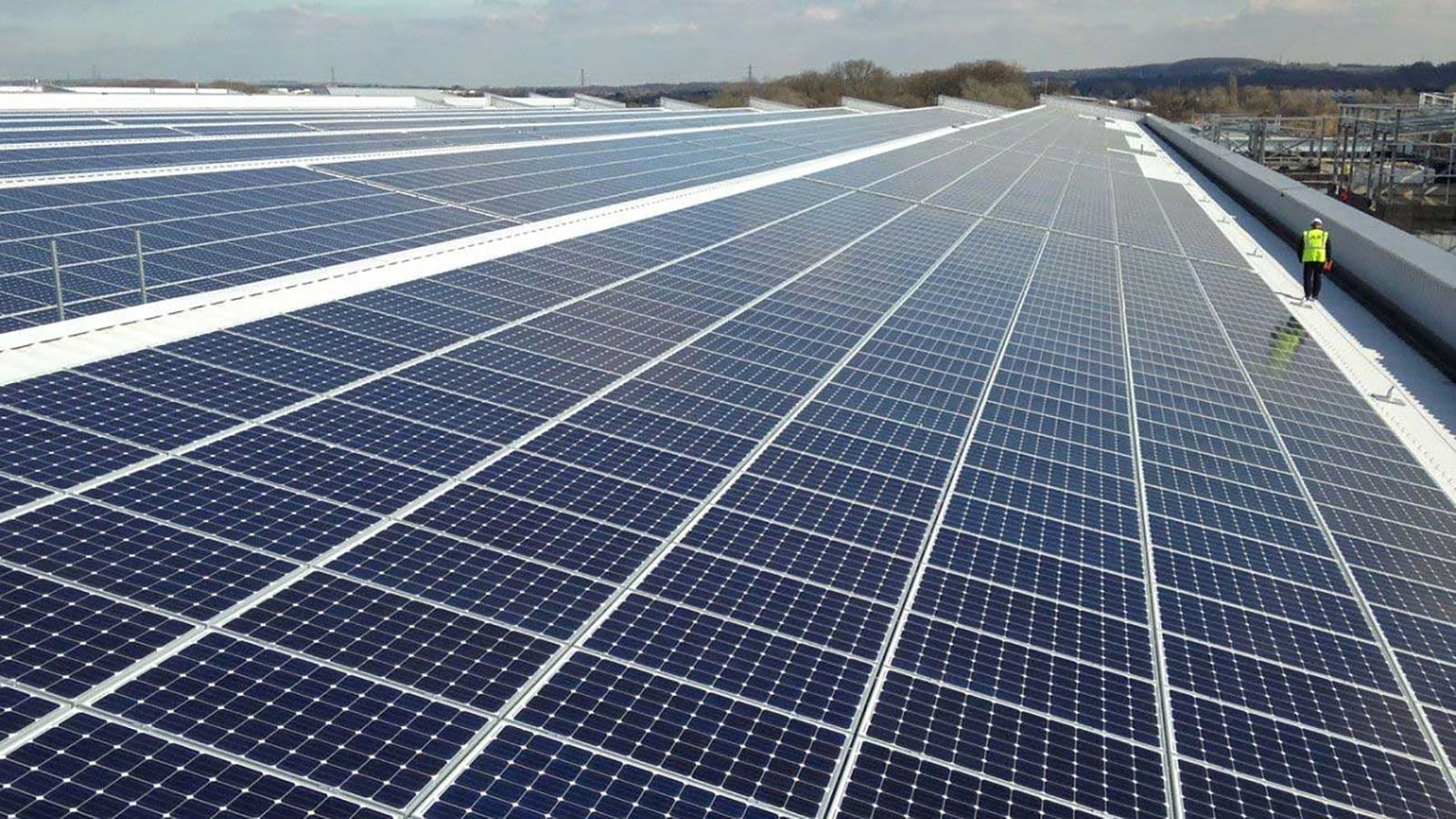 REDUCING EMISSIONS
How do you build more vehicles while creating fewer emissions? It's a challenge we're continuing to respond to by modifying everything from our factory processes and logistics to investing billions in new products and facilities, research and development. Find out more in our Sustainability Report.
READ THE ARTICLE
VIEW OUR SUSTAINABILITY REPORT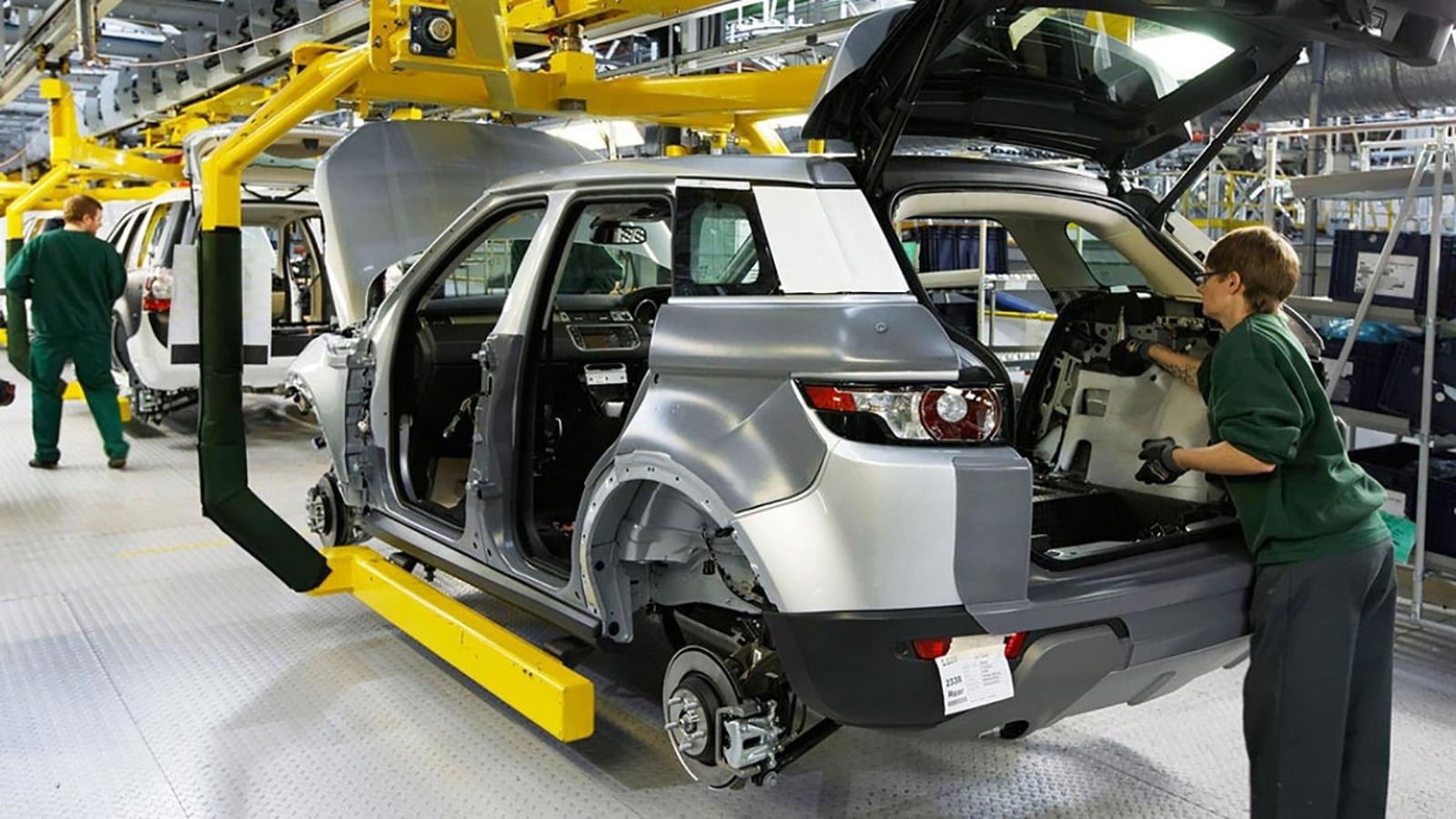 OFFSETTING EMISSIONS
We offset 100% of our manufacturing assembly emissions and use carbon finance to invest in local projects around the world. For example, we supported the distribution of innovative LifeStraw water filters to over 1,200,000 people in western Kenya, meaning they no longer have to boil water to make it safe for drinking.
WATCH THE FILM