PHONE OPERATION
How to make or receive phone calls easily from your Bluetooth-enabled smartphone, via your Discovery's Touchscreen, voice control or steering wheel controls.
WATCH THE FILM
yt:SnPUJQCtdZc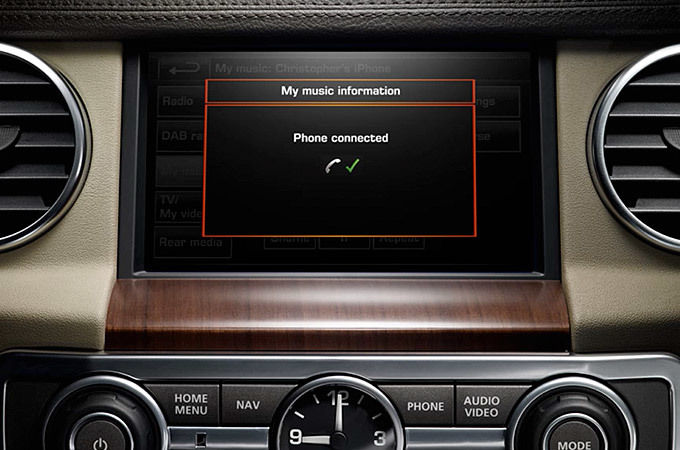 BASIC PHONE USAGE
How to use your mobile phone in your Discovery once the device has been paired.
WATCH THE FILM
yt:DeQwHyJzs6c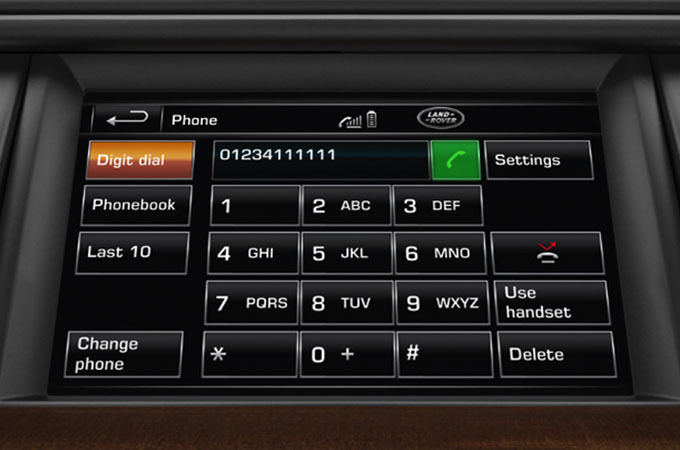 SWYS VOICE CONTROL
An instructional video guide to Discovery's SWYS (Say What You See) function for voice control of infotainment and display functions, including phone, navigation, DAB radio, USB and CD.
WATCH THE FILM
yt:danVj2oosHk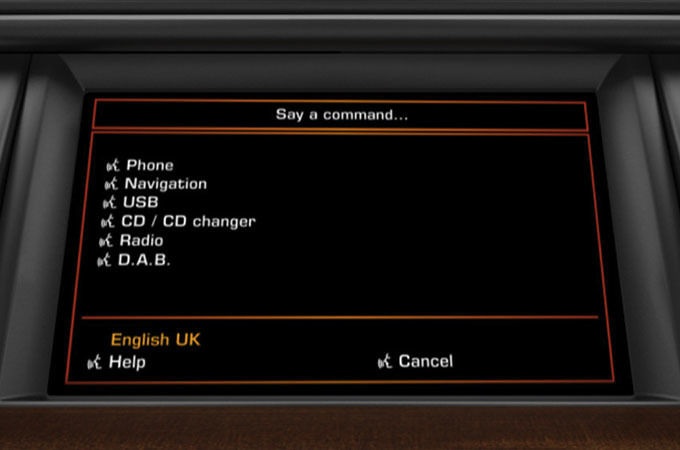 KEYLESS ENTRY AND EMERGENCY KEYBLADE
How to use your Discovery's Keyless Entry system to enter and start your vehicle effortlessly.
WATCH THE FILM
yt:UKNKerLUS_A