GESTURE TAILGATE & POWERED INNER TAILGATE
Discovery's powered tailgate incorporates gesture-based technology, which allows automatic opening, or closing of the powered tailgate.
WATCH THE FILM
yt:bJBr_N-lABk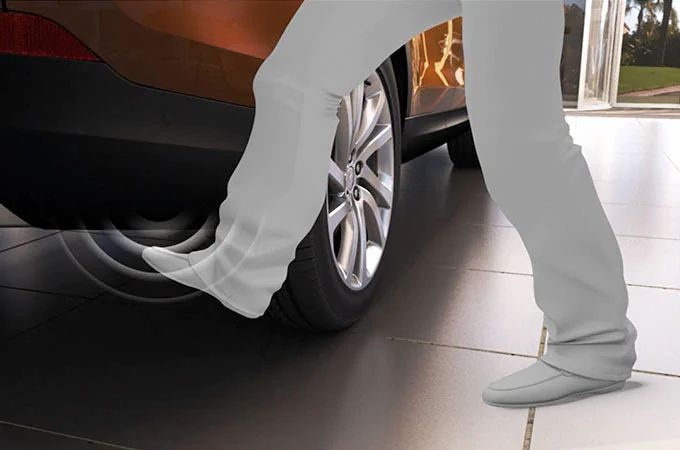 TOUCH PRO: PARKING AID SYSTEM
Discovery incorporates a parking aid system that operates in conjunction with the vehicle's cameras, and gives a 360 degree, detailed view of the vehicle's surrounding area and any obstacles in the vehicle's pathway, when parking. Warnings are sent to the driver in the form of images on the touch screen and audio alerts via the vehicle's speakers.
WATCH THE FILM
yt:A6gvGXPHX4I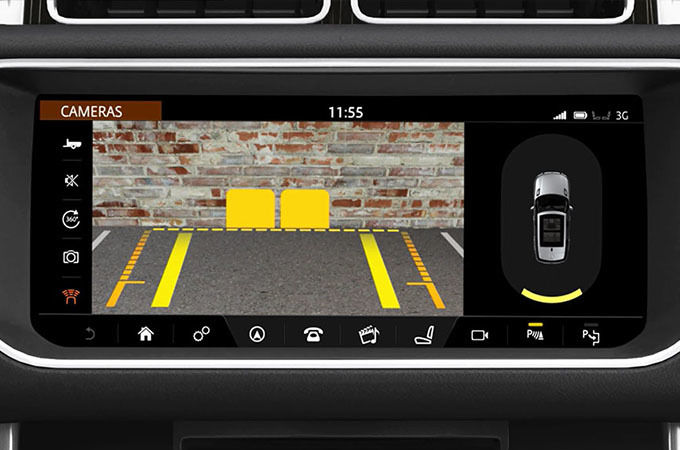 TOUCH PRO: PARK ASSIST
How to use your Discovery's Park Assist. The system aids with steering your vehicle into and out of tight parking spaces.
WATCH THE FILM
yt:8g6yD8W2bKk