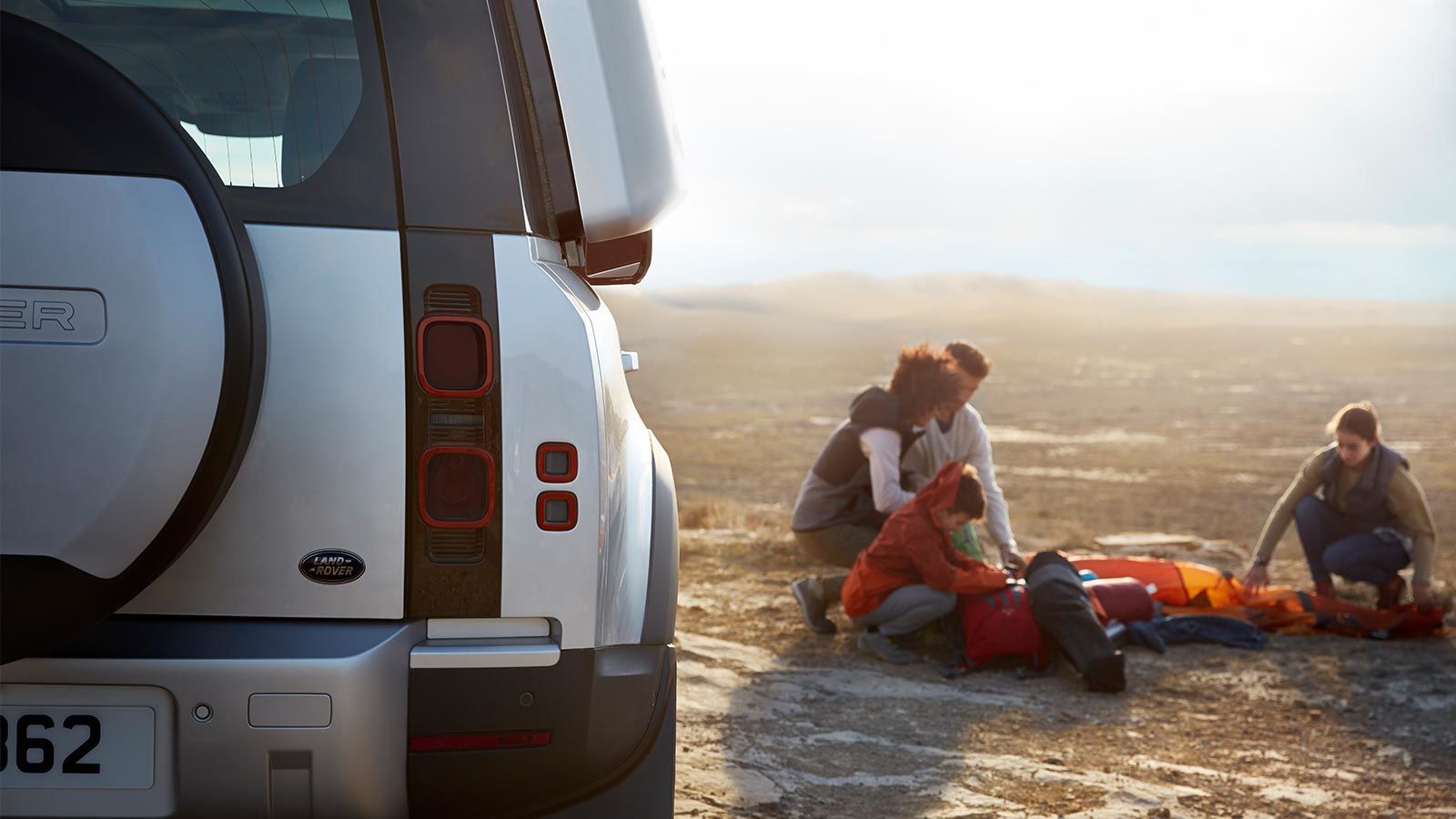 Defender — Built for adventurous hearts and curious minds.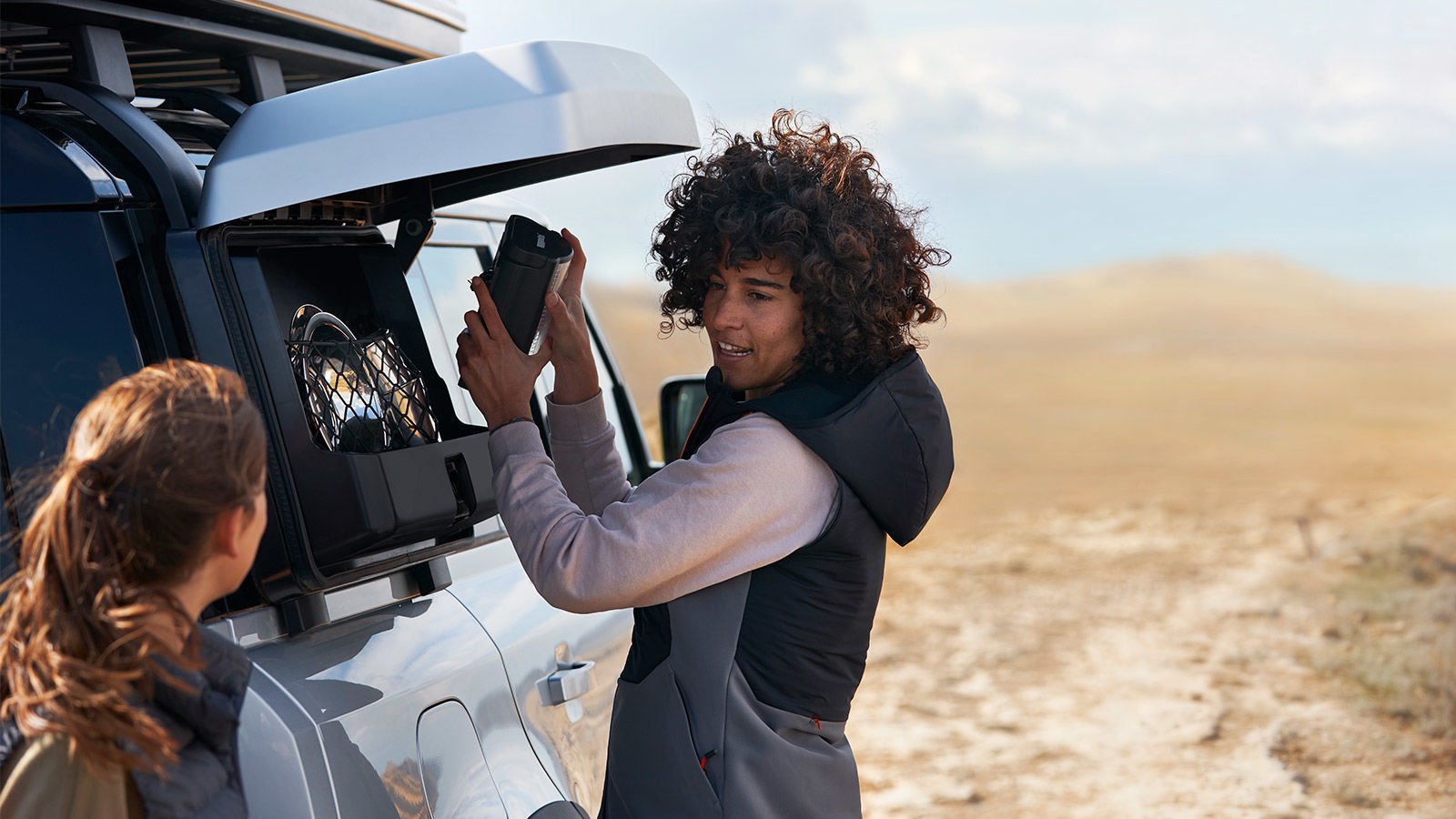 Store an additional 24 litres safely and securely.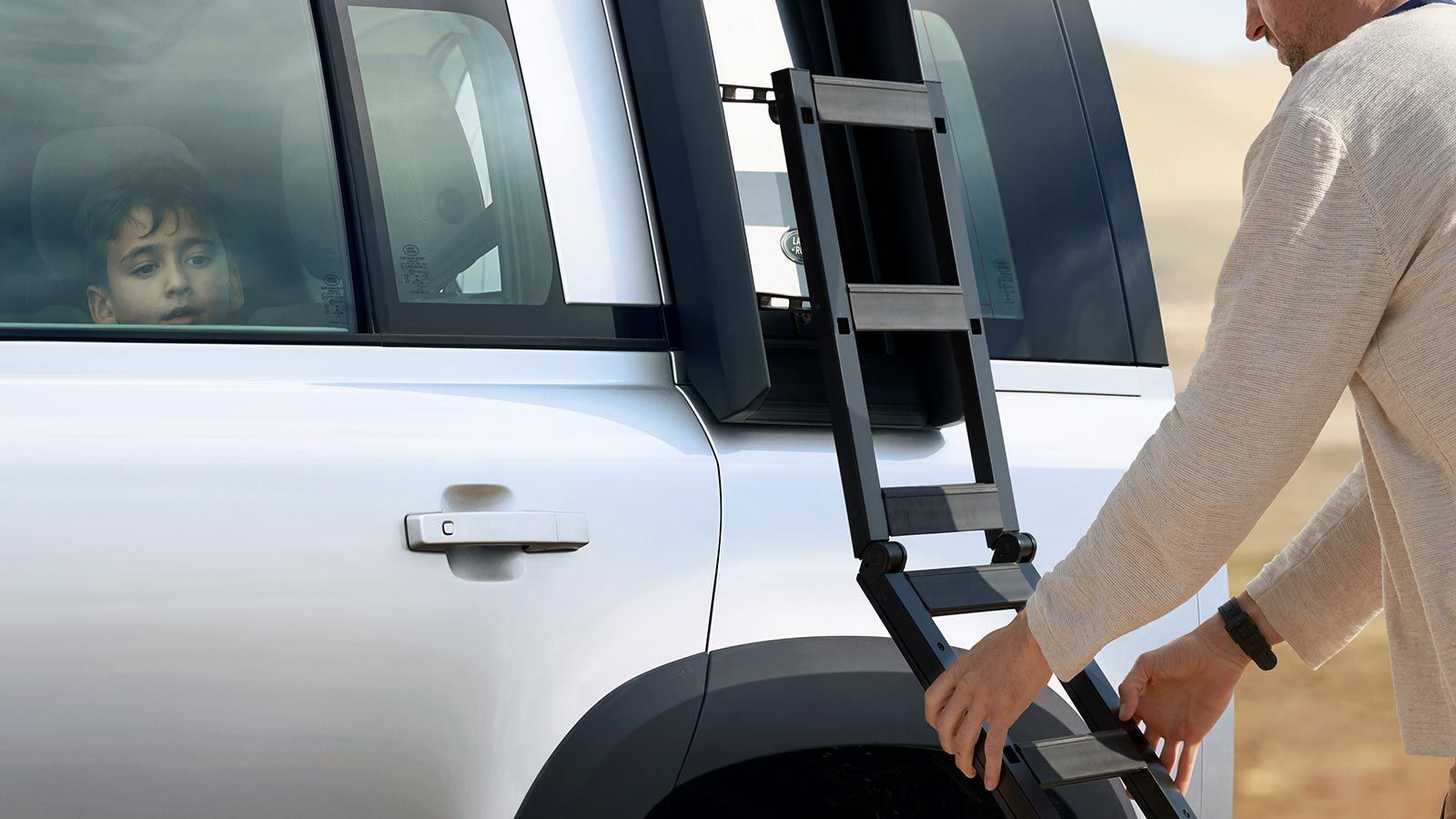 The Deployable Roof Ladder makes loading your belongings easier.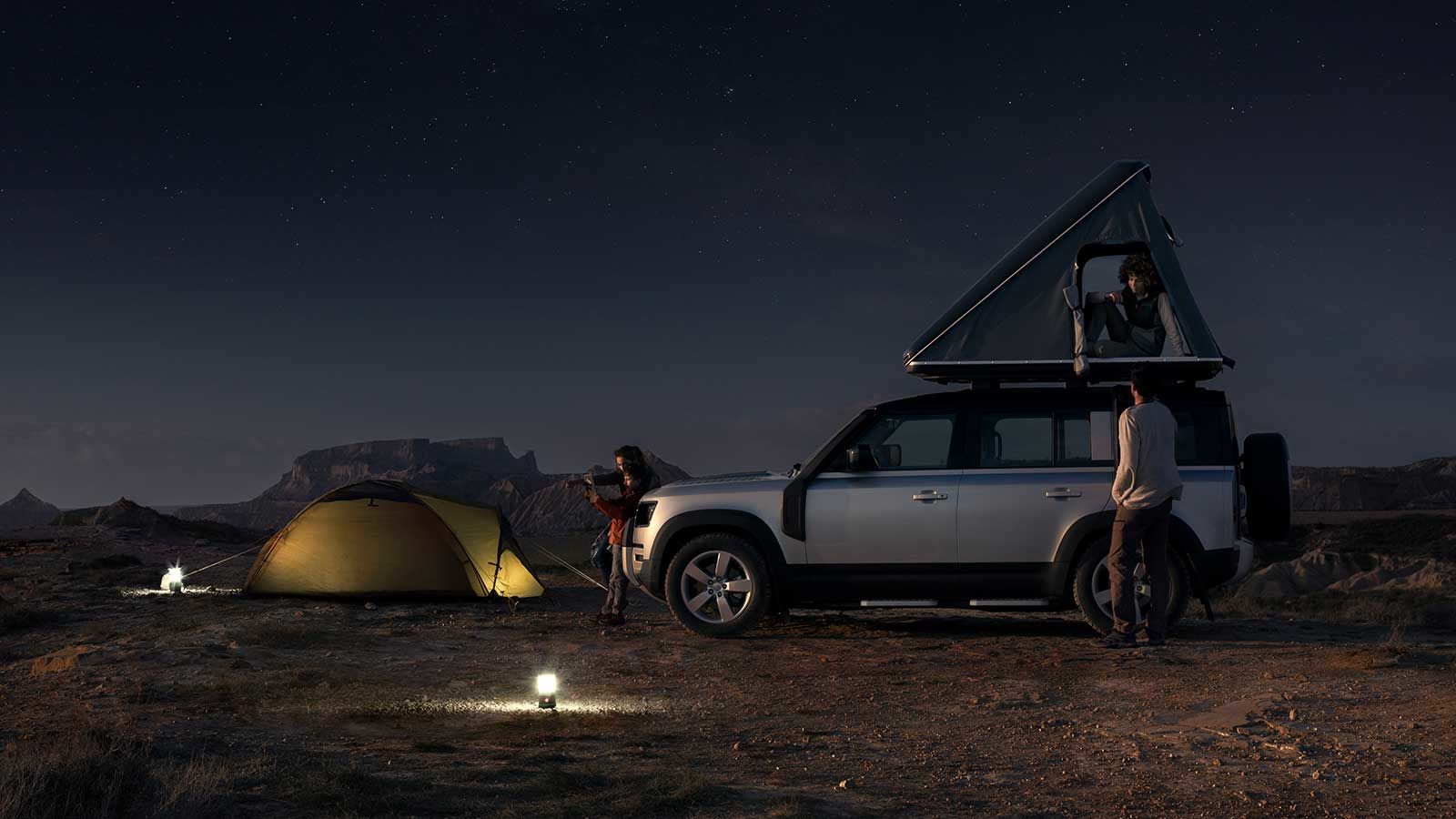 Personalised for your world.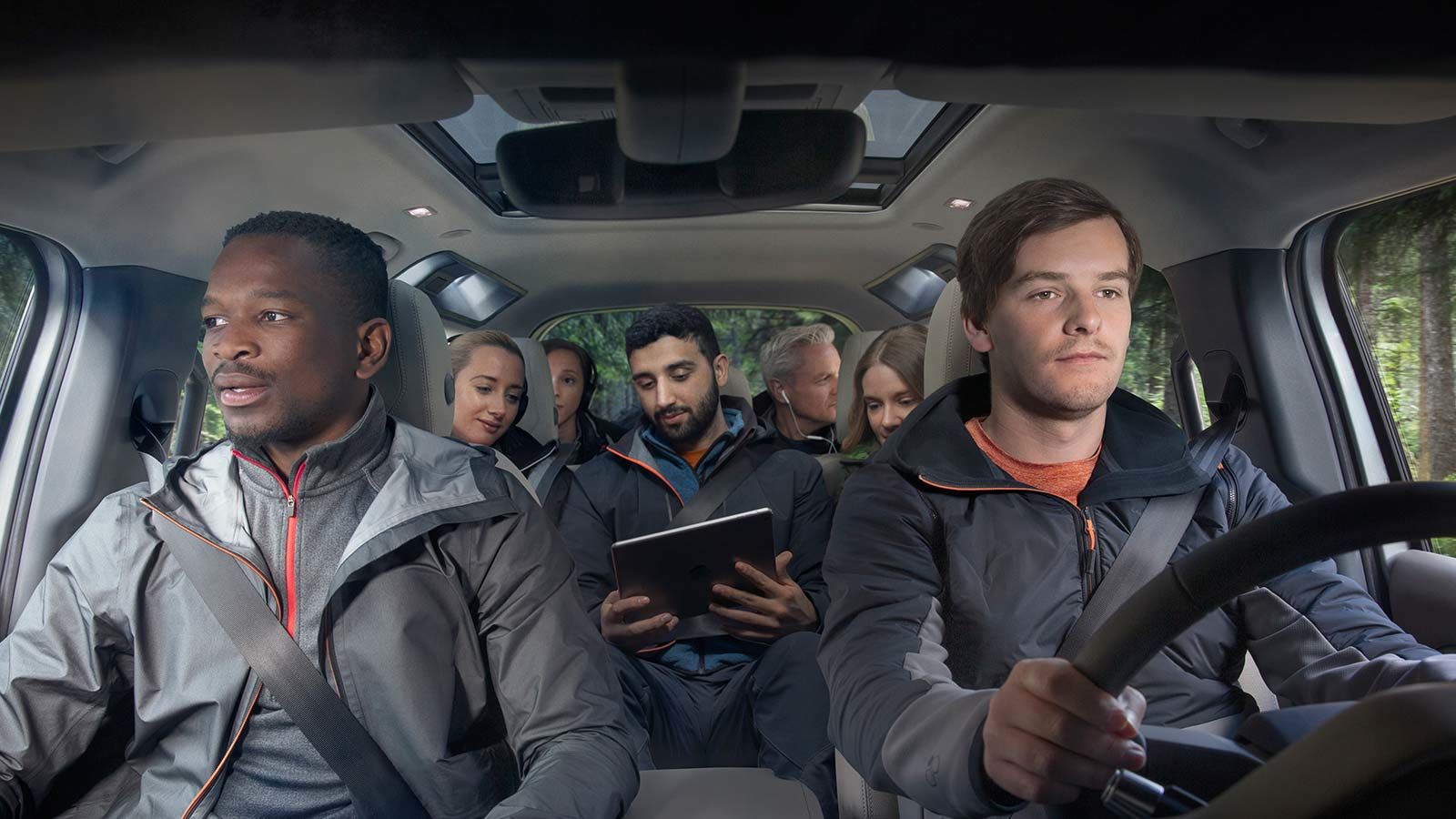 Equipped for 21st century adventures. Where will you go?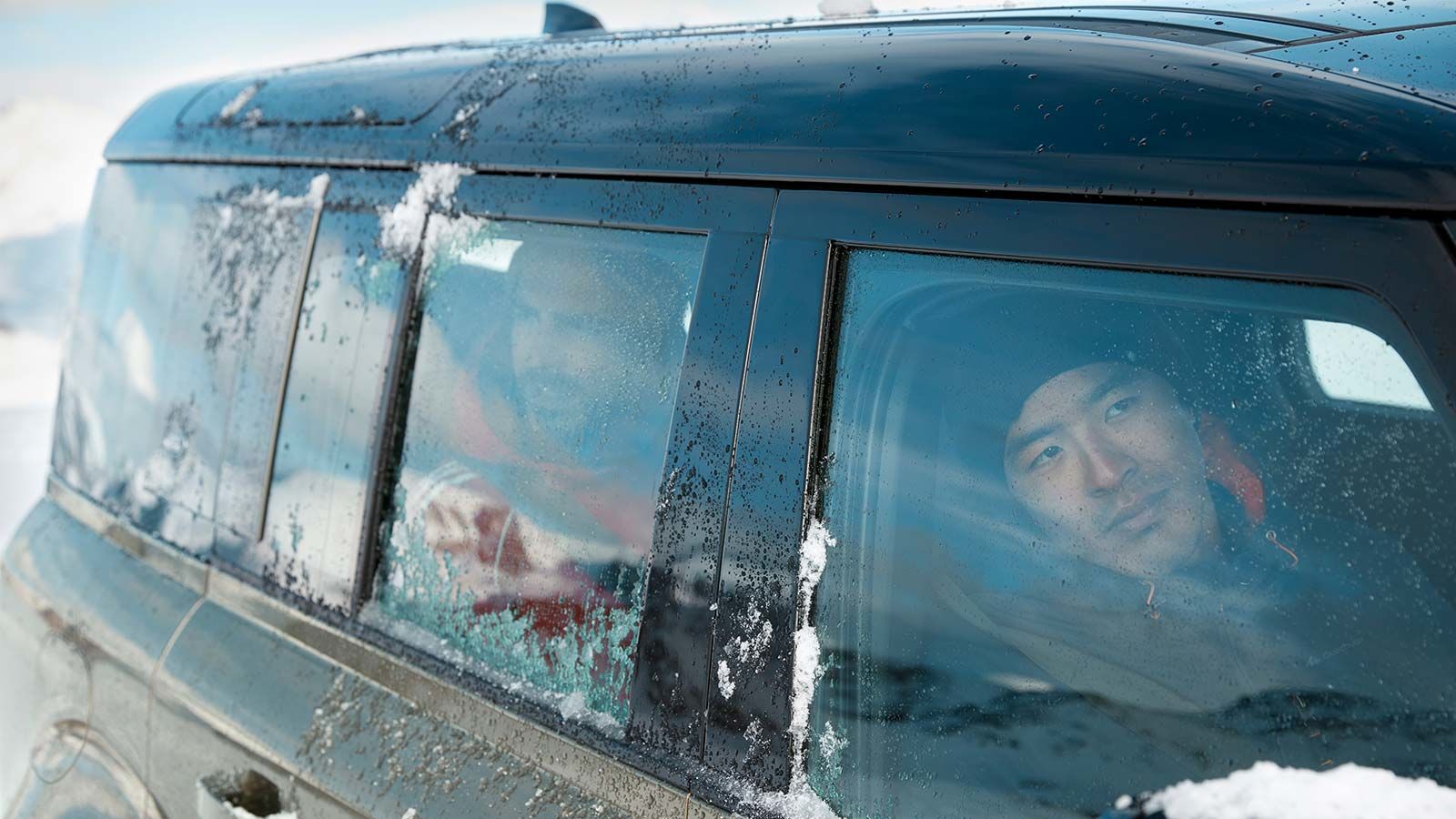 Take your passions to new territories.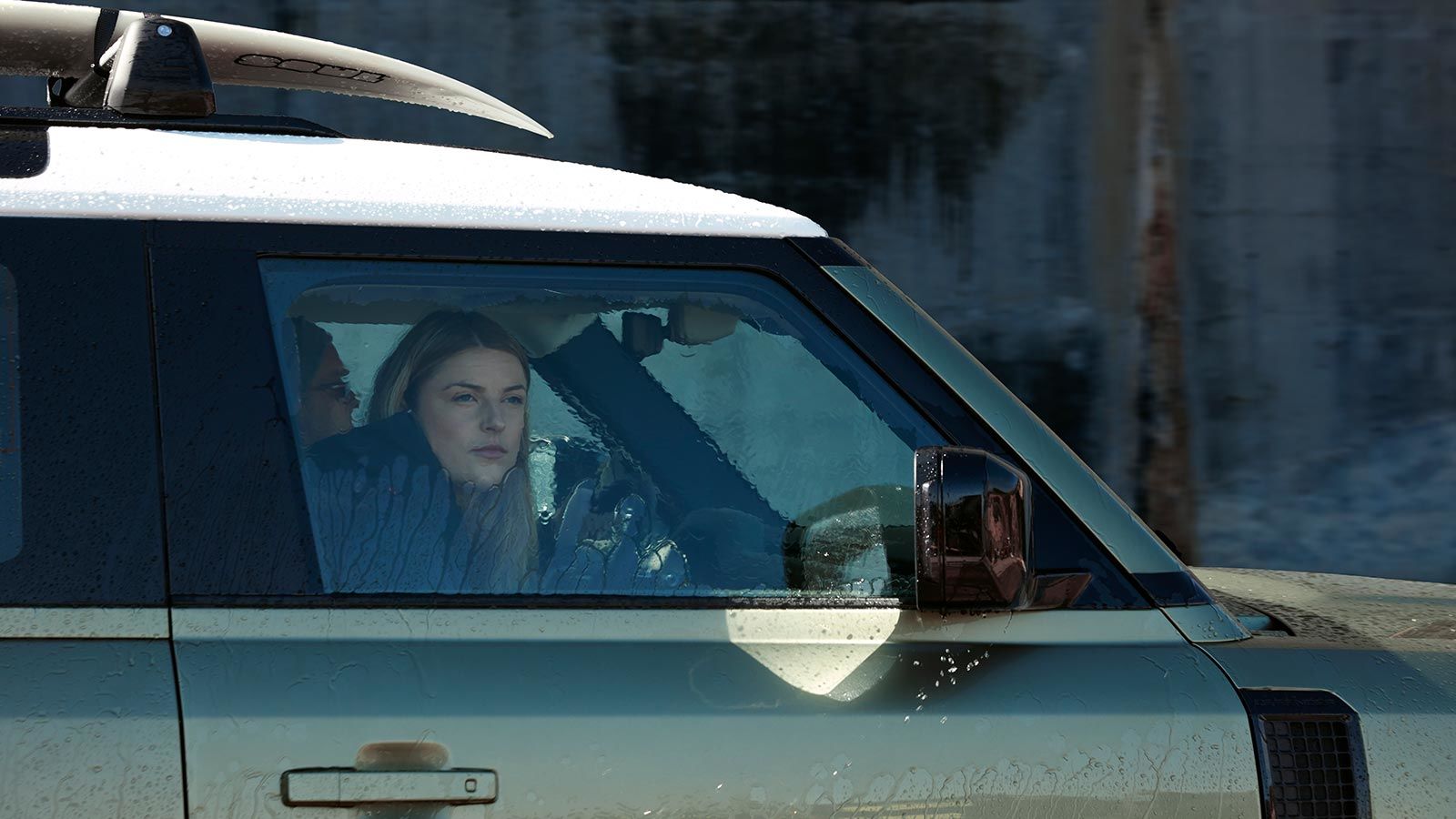 Defender 90 in Pangea Green with Adventure Pack.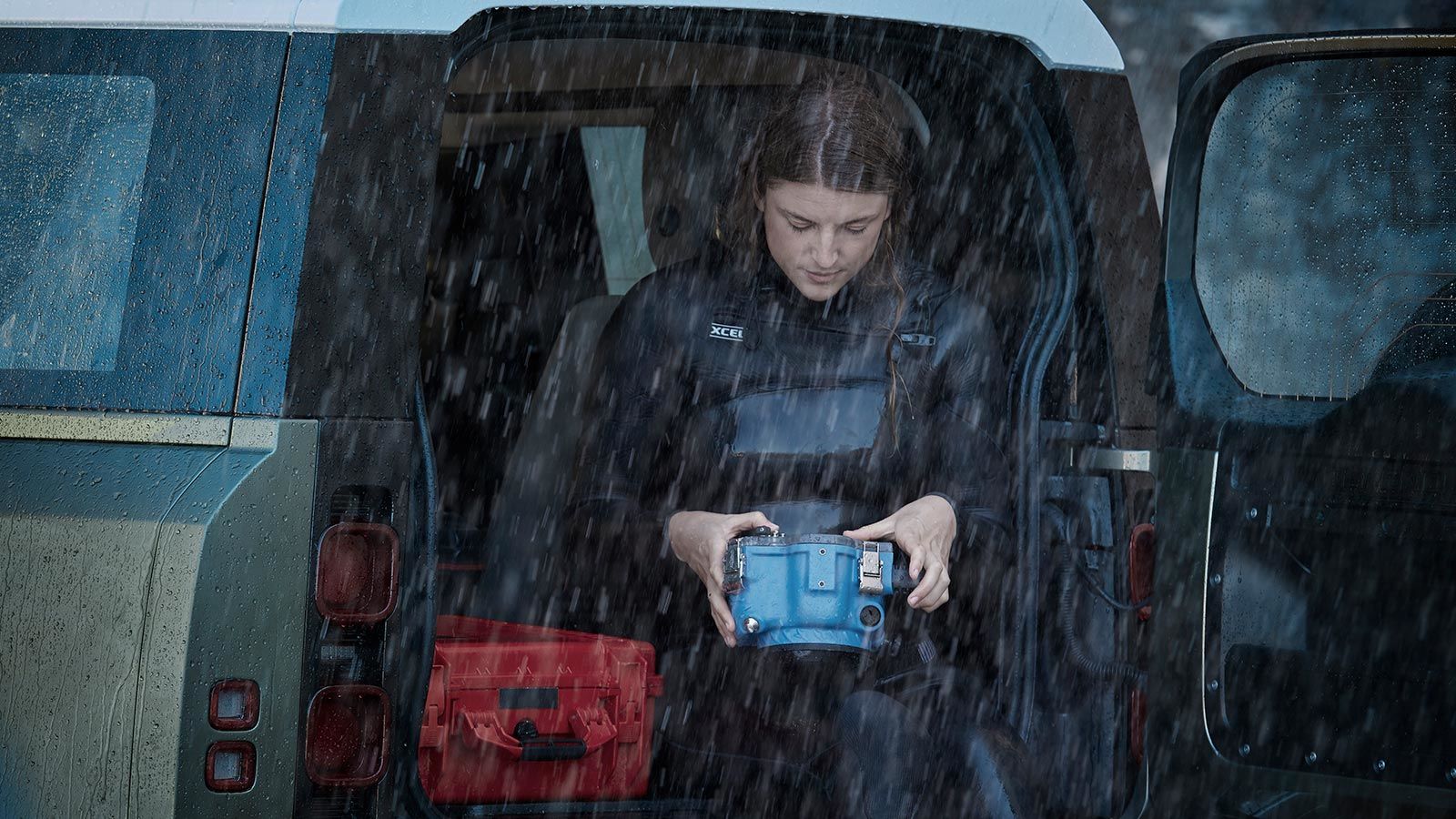 Adventure Pack equips Defender to take you into nature's playground.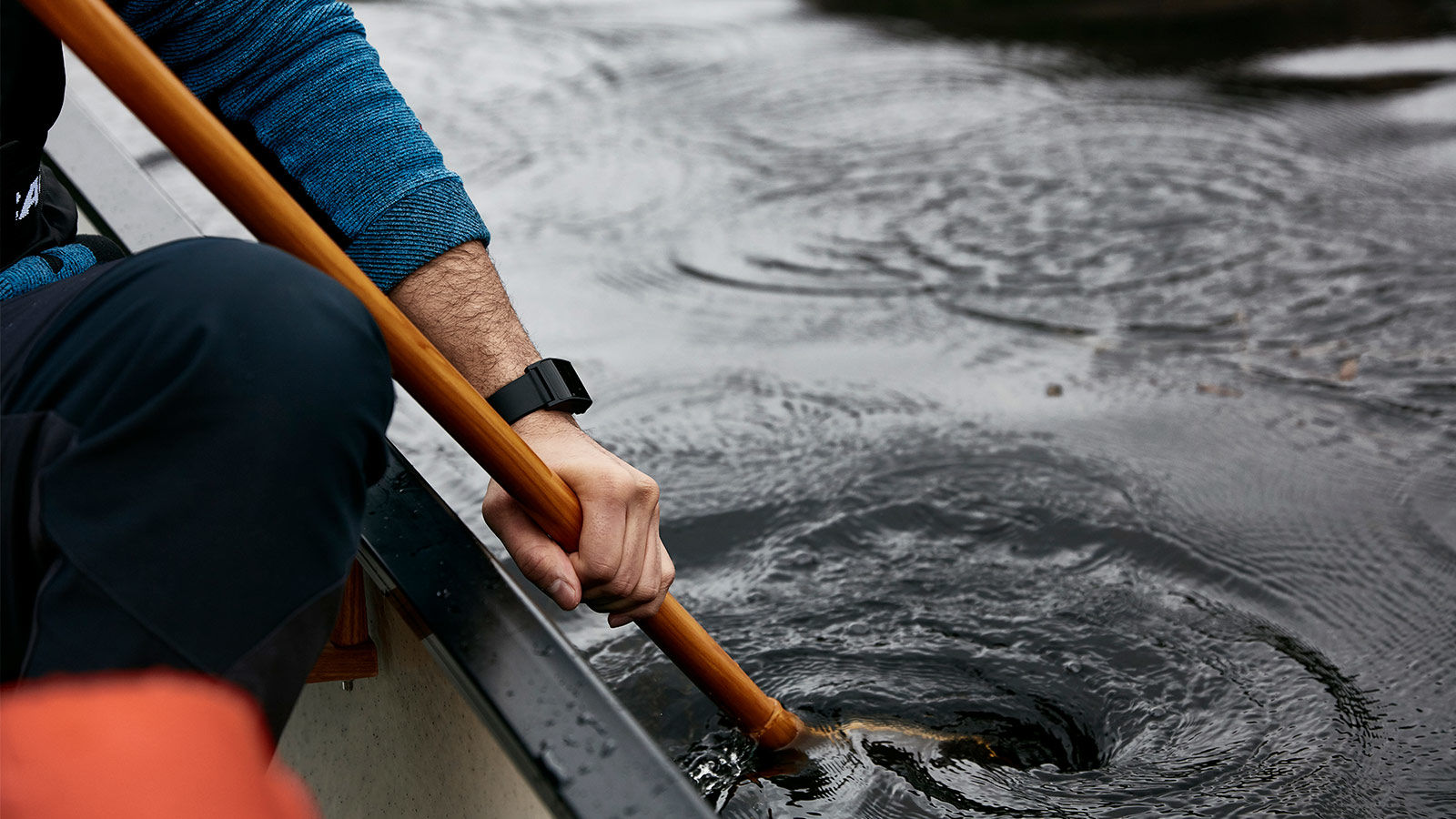 Embark on your adventure.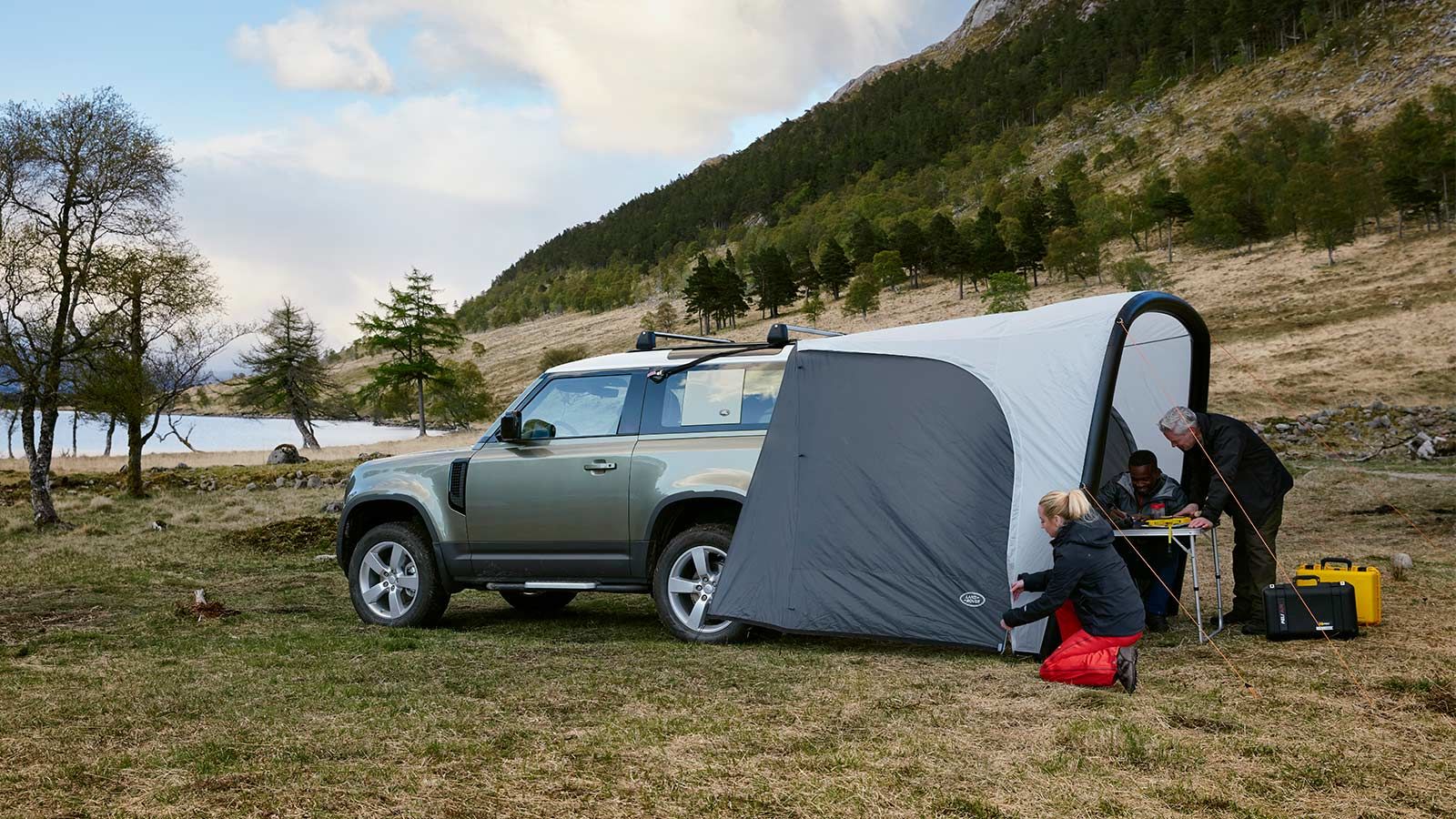 Defender's Accessories include the Inflatable Waterproof Awning.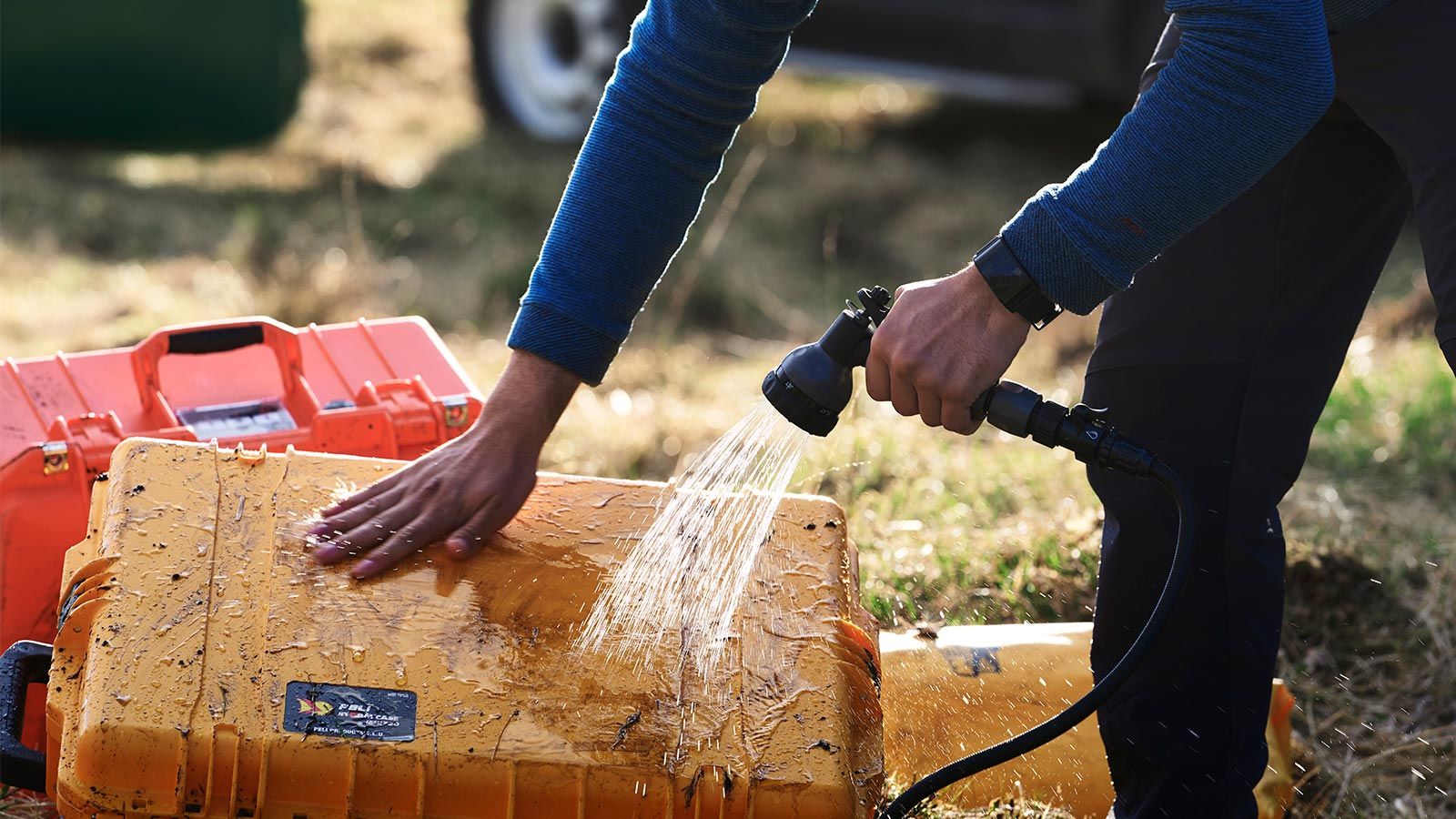 Easily clean your equipment with the Portable Rinse System.