ACTIVE DRIVELINE
Off road, Active Driveline delivers even greater levels of traction, stability and composure. While on road, the system provides improved cornering capability and maximises fuel economy.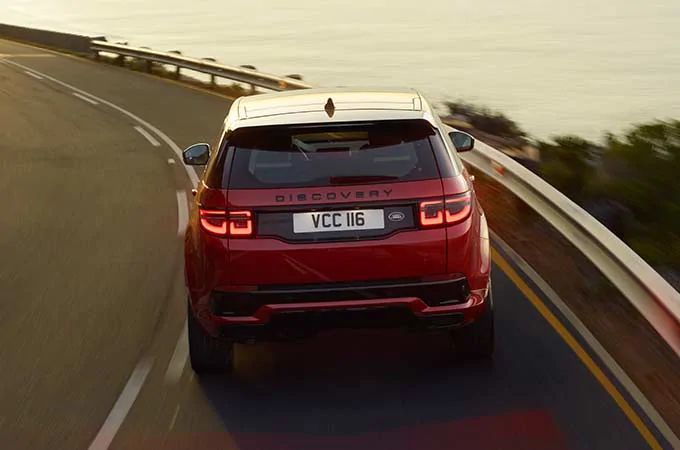 CONFIGURABLE DYNAMICS
Selected characteristics, such as suspension and steering, can be individually configured via Discovery Sport's Touchscreen to your personal specification.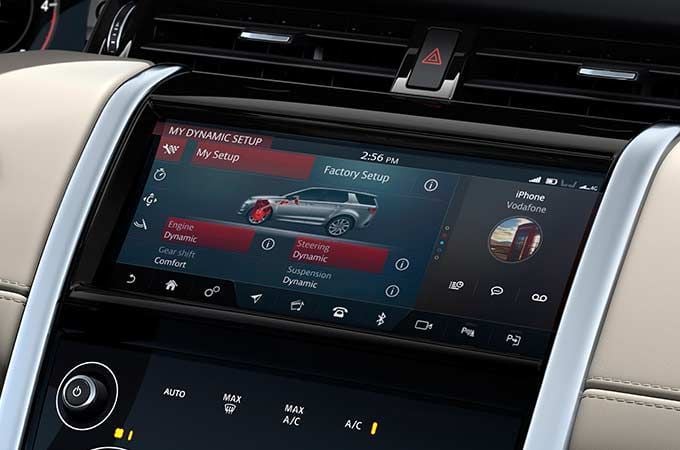 ADAPTIVE DYNAMICS
With Adaptive Dynamics, Discovery Sport delivers even tighter body control with flatter handling and sharper responses.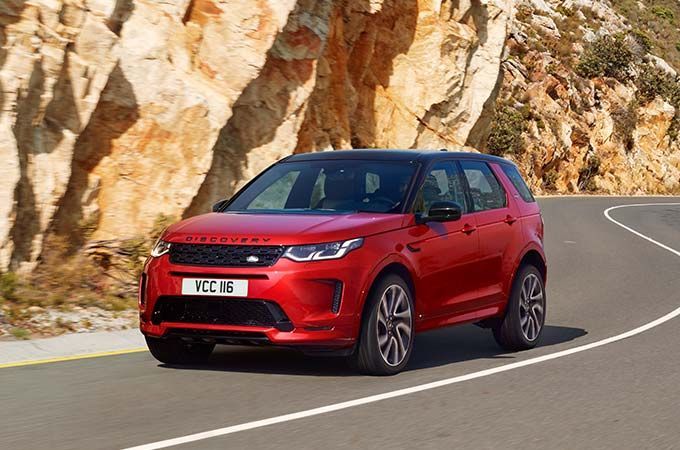 ROLL STABILITY CONTROL
Integrated with Dynamic Stability Control (DSC) to reduce the possibility of rollover, while providing the capability to steer around obstacles or other road users.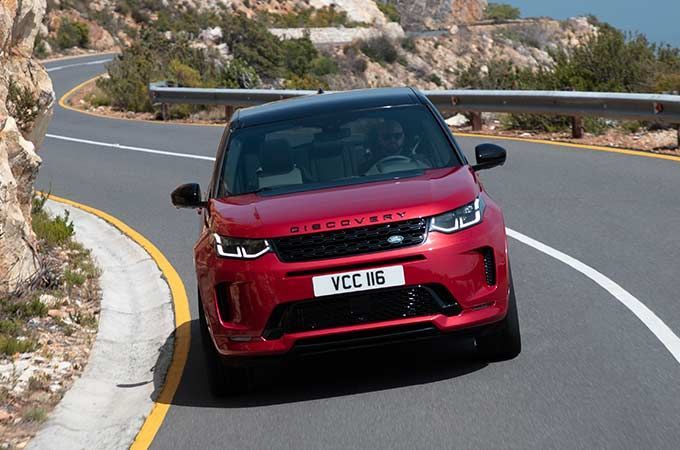 DYNAMIC STABILITY CONTROL
Dynamic Stability Control (DSC) monitors Discovery Sport's dynamic behaviour, intervening to maximise vehicle stability. DSC reduces engine torque and applies braking to the appropriate wheels, to correct the vehicle's direction of travel by counteracting understeer or oversteer.