EMERGENCY BRAKING
Emergency Braking can help to prevent collisions with other vehicles, pedestrians or cycles. It displays a warning in the event of an imminent collision, and automatically applies the brakes if no action is taken.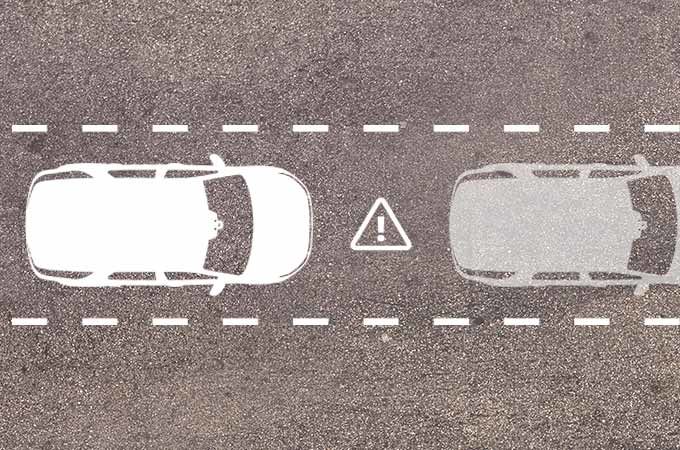 LANE KEEP ASSIST
Lane Keep Assist detects when your vehicle is unintentionally drifting out of your lane, and applies a corrective torque to the steering wheel, encouraging you to guide your vehicle back.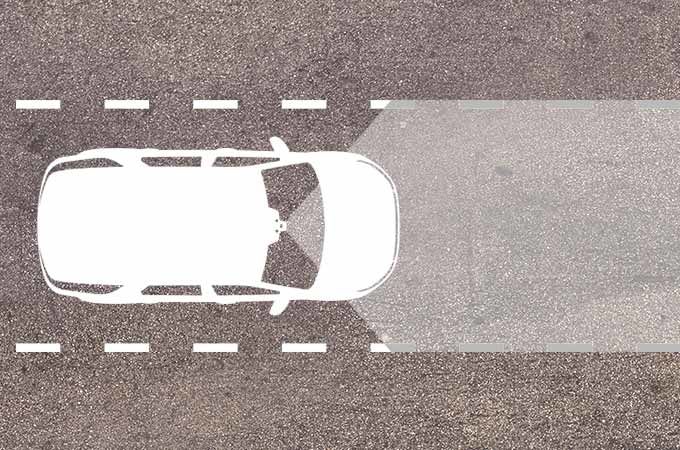 FRONT AND REAR PARKING AID
Makes manoeuvring even easier. Sensors located in the front and rear bumpers are activated manually, or when reverse is selected. As you park, the Touchscreen display and audio feedback indicates how close you are to obstacles.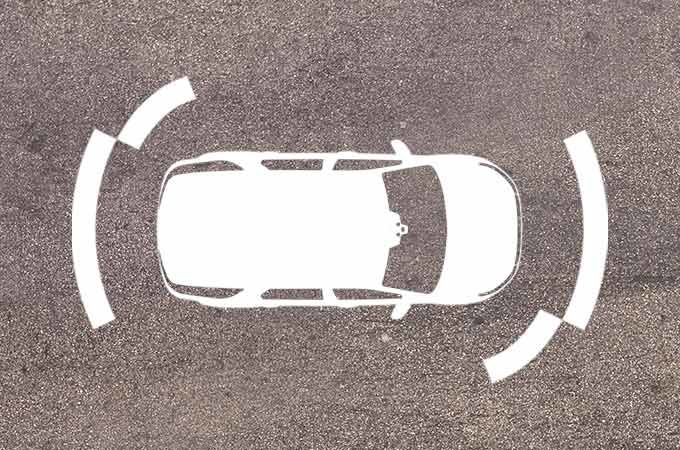 REAR CAMERA
Provides improved visibility when reversing. Static lines representing the vehicle's outer perimeter and your predicted path, are superimposed on the rear-view image displayed on your Touchscreen.