SPORTSHIFT SELECTOR
The SportShift Selector is simple and intuitive to use. Off road, it enables quick and efficient forward and reverse engagement, which allows you to better negotiate tricky terrain such as snow, sand and mud.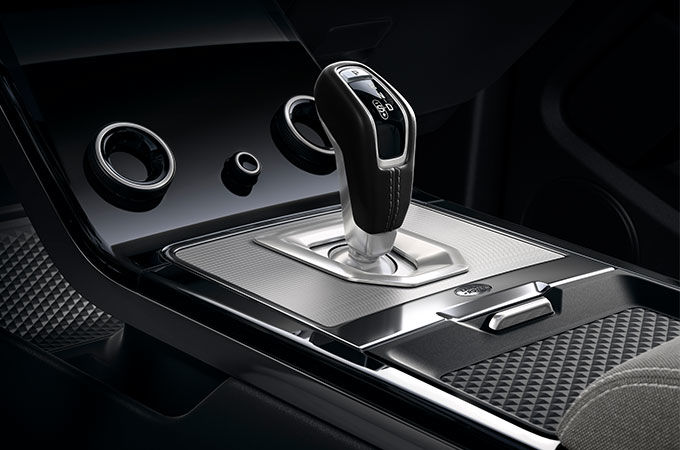 ACTIVE DRIVELINE
Delivering even greater levels of traction, stability and composure in challenging conditions. When required, Active Driveline1 controls drive torque distribution to each rear wheel independently, effectively utilising available traction and minimising wheel slip.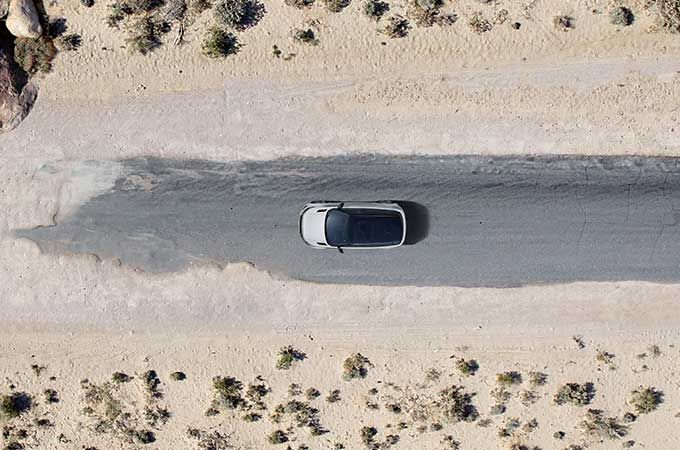 CONFIGURABLE DYNAMICS
The optional Configurable Dynamics function allows you to configure Range Rover Evoque's throttle mapping, gearbox shift points, steering settings and suspension to suit your driving needs.
yt:WbgZkK9Z7J0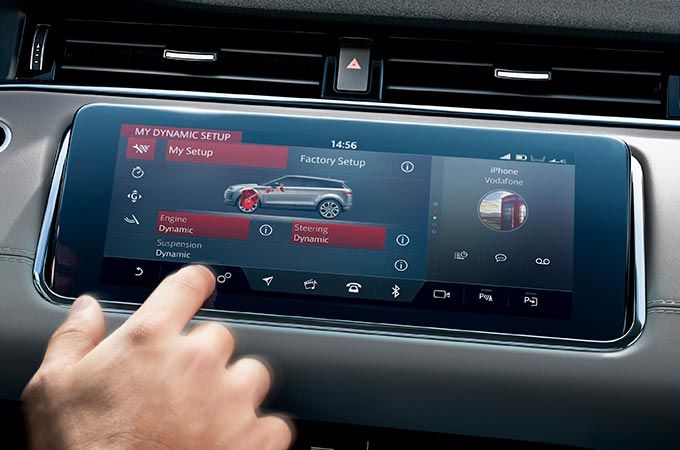 ADAPTIVE DYNAMICS
With Adaptive Dynamics, selected via the Touchscreen, Range Rover Evoque delivers even tighter body control with flatter handling and sharper responses.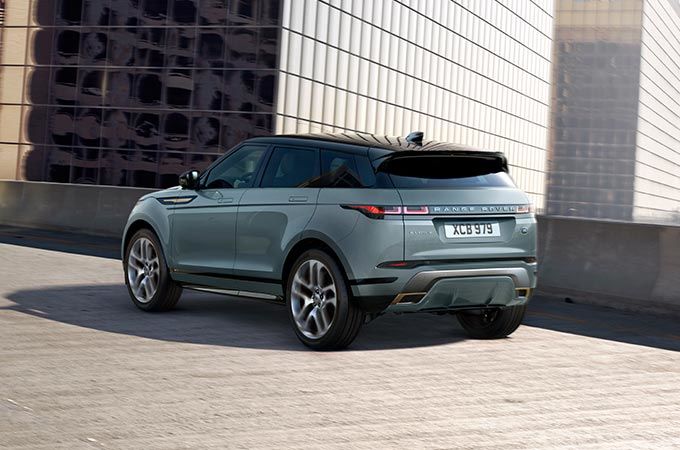 ROLL STABILITY CONTROL
Integrated with Dynamic Stability Control (DSC) to reduce the possibility of rollover, while providing the capability to steer around an obstacle or another road user.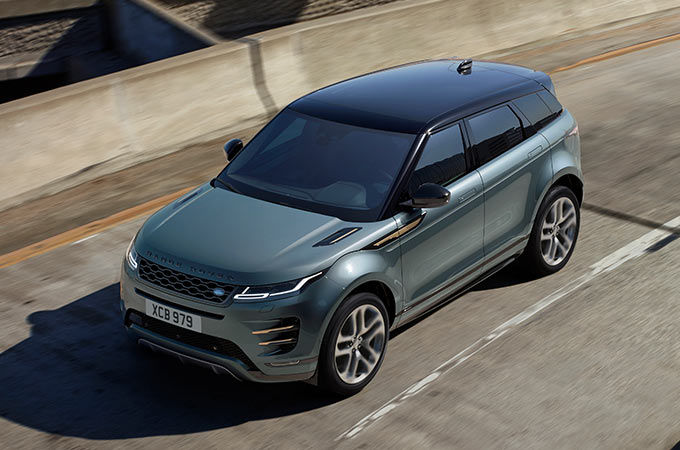 DYNAMIC STABILITY CONTROL
Reduces engine torque and applies braking to the appropriate wheels, to correct the vehicle's direction of travel by counteracting understeer or oversteer.