ICE ACADEMY
Situated at the very edge of the Swedish Arctic Circle, Arjeplog is a surreal and beguiling, sub-zero wilderness. As serene as it is extreme, everywhere you turn presents a vista of epic proportions meaning it's not just the cold air that takes your breath away.

ADVENTURE TRAVEL LAPLAND
Located within the frozen wilds of the Arctic Circle, Lapland is an environment of extremes. With our expert team as your hosts, you'll experience the best it has to offer.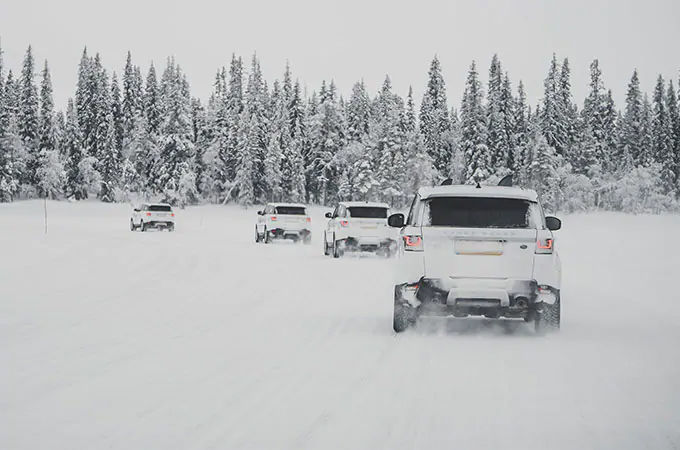 ADVENTURE TRAVEL BOTSWANA
Abundant in everything from towing animals to enigmatic adventure playgrounds, Botswana is a place of endless possibilities. This is your opportunity to experience its highlights through an itinerary packed with the exhilarating and the exotic.
FIND OUT MORE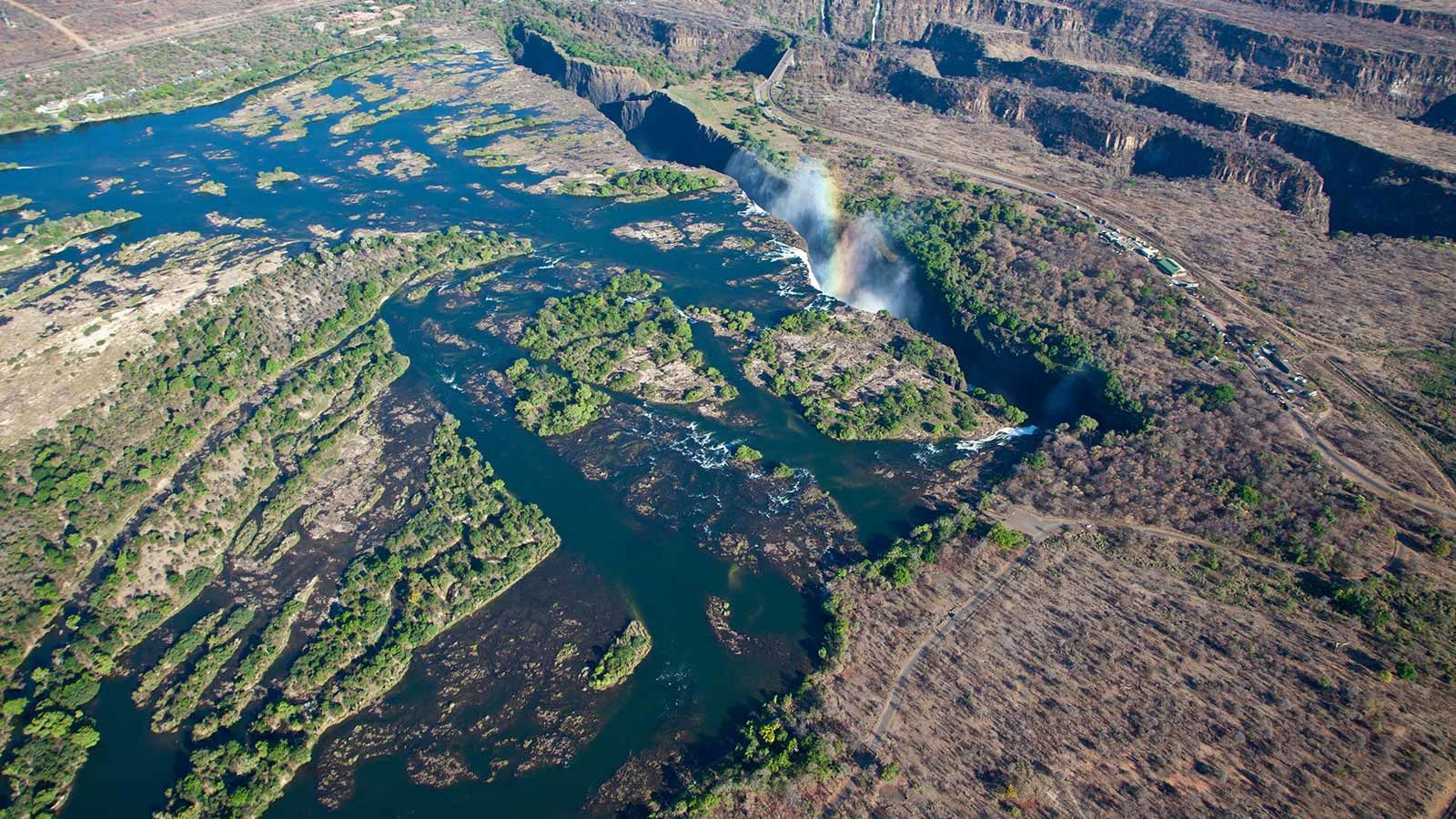 ADVENTURE TRAVEL NAMIBIA
Hidden away in an almost forgotten part of Africa, Namibia has managed to keep its secrets safe, until now. Vast and mysterious with coastal deserts and prosperous game reserves. You can expect an exploration of wonder as you explore this curious land from behind the wheel of the Discovery.
FIND OUT MORE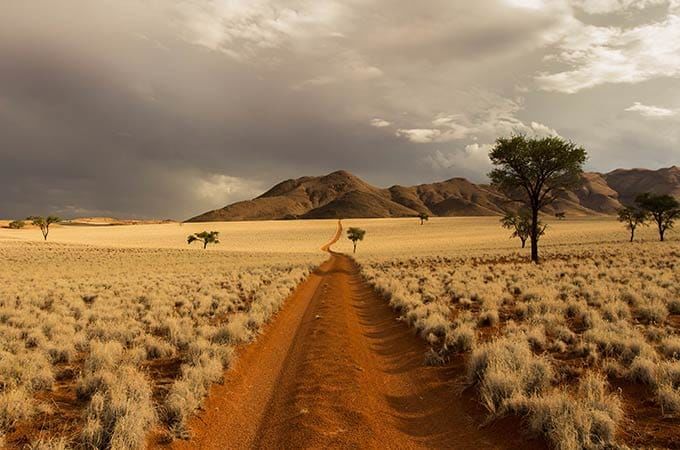 ADVENTURE TRAVEL MOAB
Nestled in the American Southwest lies the city of Moab. A stunning and unique, red rock landscape that is best explored from behind the wheel of the Discovery. The perfect destination for anyone looking for the ultimate off-road challenge.
FIND OUT MORE