SCOTLAND
Our Scottish trip took us across the Highlands to tackle beautiful untamed terrain and rugged landscapes. An experience rich in heritage, where we enjoyed privileged access to ancient castles and the world's finest malts.
FIND OUT MORE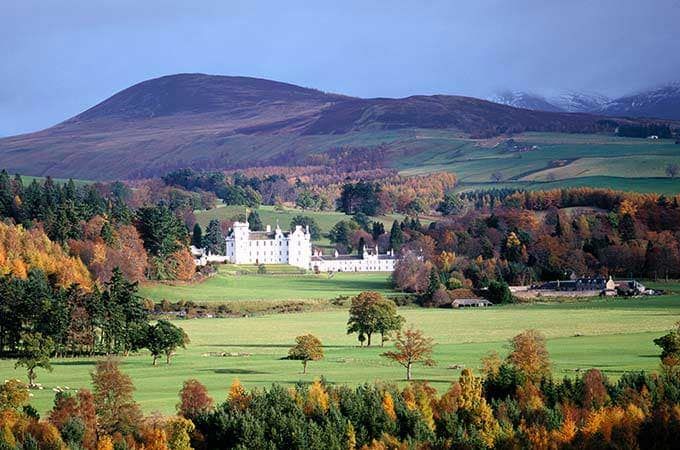 BEST OF BRITISH
A journey through England's historic landscapes and heritage that tested our skills at the wheel of an LR4. We enjoyed thrilling off-road driving, exclusive behind the scenes access to Land Rover and traditional British luxury accommodation.
FIND OUT MORE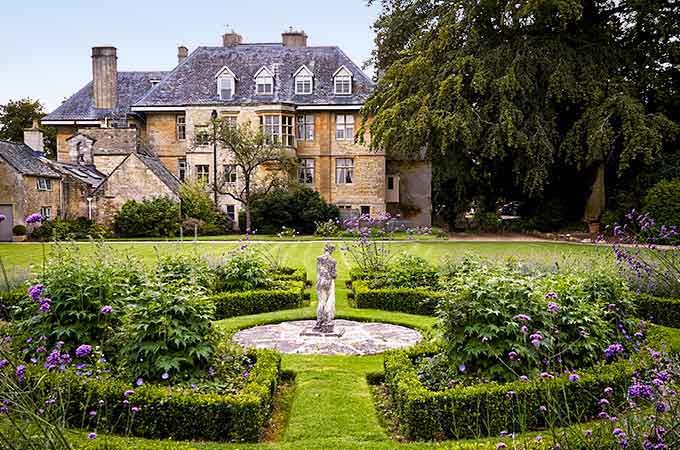 MOROCCO
With a chance to explore the cavernous souks of Marrakech and dine in luxury riads, this remarkable journey took us off the beaten track and into the Atlas Mountains in the comfort of the world's most capable vehicle.
FIND OUT MORE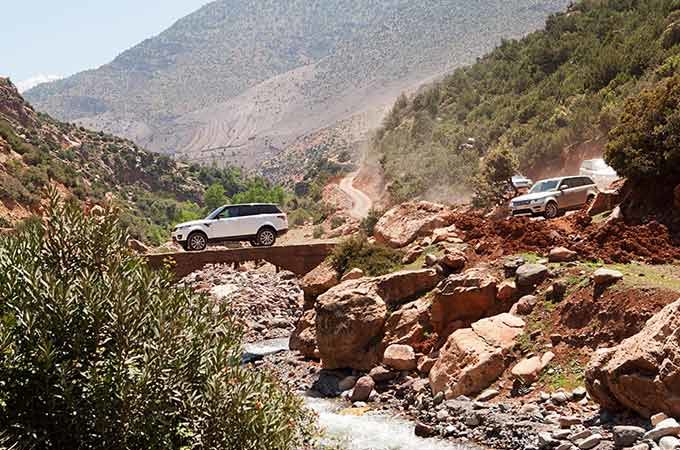 SPAIN
From behind the wheel of a Land Rover, we followed one of Spain's greatest drives, into the mountainous beauty of Montserrat and sampling the finest Catalonian wines along the way.
FIND OUT MORE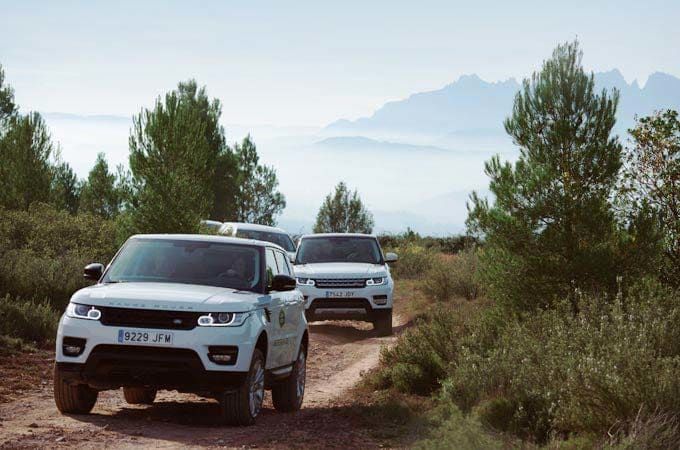 ICELAND
A journey in the LR4 vehicle across volcanic terrain that revealed a land of awe-inspiring majesty and some of the most beautiful yet challenging natural features on the planet.
FIND OUT MORE