DEFENDER COMMERCIAL
Coming late 2020.
READ FULL ARTICLE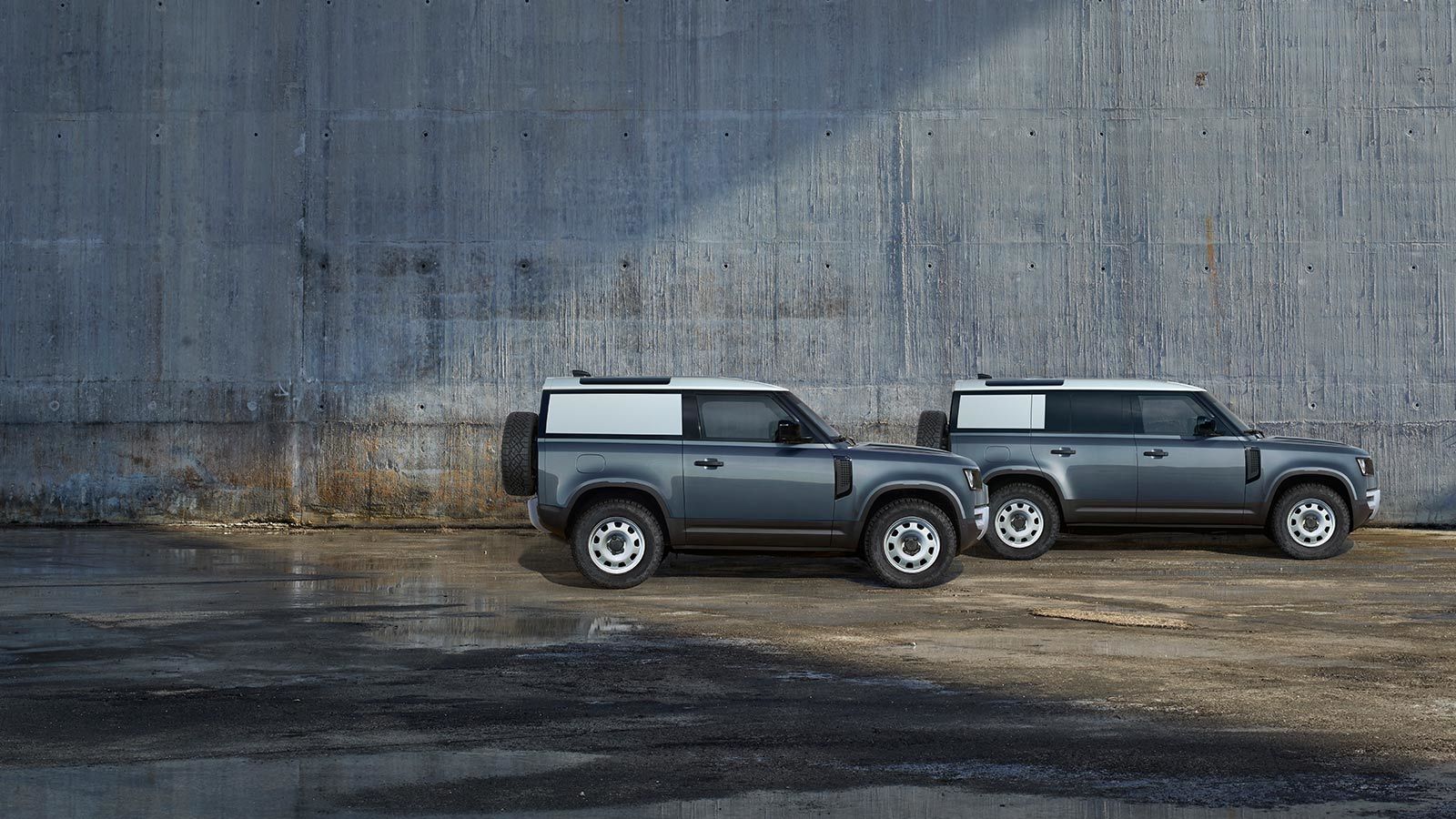 THE IMPOSSIBLE JOURNEY
In 1955, six undergraduates set out from London in two Land Rovers on an epic expedition into the unknown. The destination was Singapore and the prize was a place in history. One of the team, Tim Slessor, shares his memories of how the trip came together.
READ FULL ARTICLE

BORN FREE FOUNDATION
The origin of Land Rover's historic association with Born Free goes back to the beginning where Land Rovers were featured in the classic 1966 wildlife film Born Free, starring the Foundation's founders, Virginia McKenna and Bill Travers. The requirement was then as it is now to rely on the Land Rover vehicles to reach the wildlife in the most remote of locations.
READ FULL ARTICLE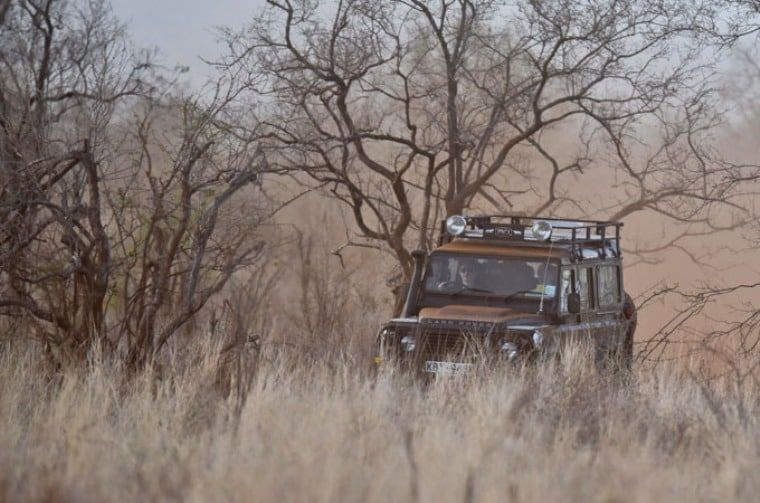 INTERNATIONAL FEDERATION OF RED CROSS PARTNERSHIP
The International Federation of Red Cross and Red Crescent Societies (IFRC) is the world's largest humanitarian network that reaches 150 million people in 189 National Societies through the work of over 13 million volunteers.
READ FULL ARTICLE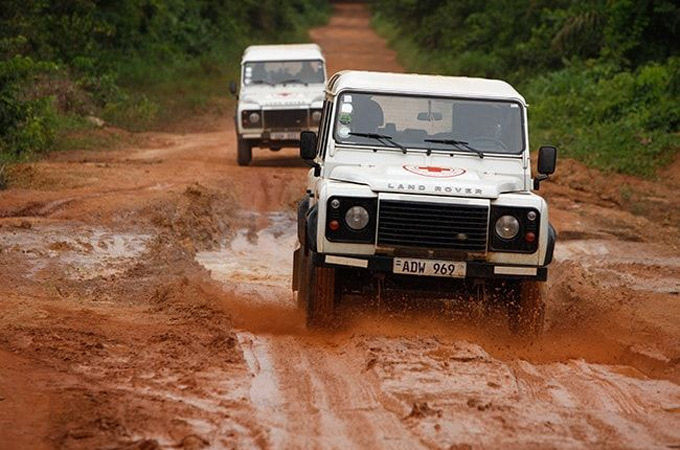 RANGE ROVER AND ZENITH<br> WATCHES – SHARED MOMENTS IN HISTORY
Posted 28-03-2017
READ FULL ARTICLE
25 YEARS OF DISCOVERY: PETER AND EILEEN CRICHTON
Peter and Eileen Crichton have dedicated much of the last 25 years to exploring the world in Rabia, their Discovery 3.5V8i. They've circumnavigated the globe twice along the Northern and Southern hemisphere, and in 2012, travelled across the lines of latitude from the most northerly to most southerly points accessible by a 4x4.
READ FULL ARTICLE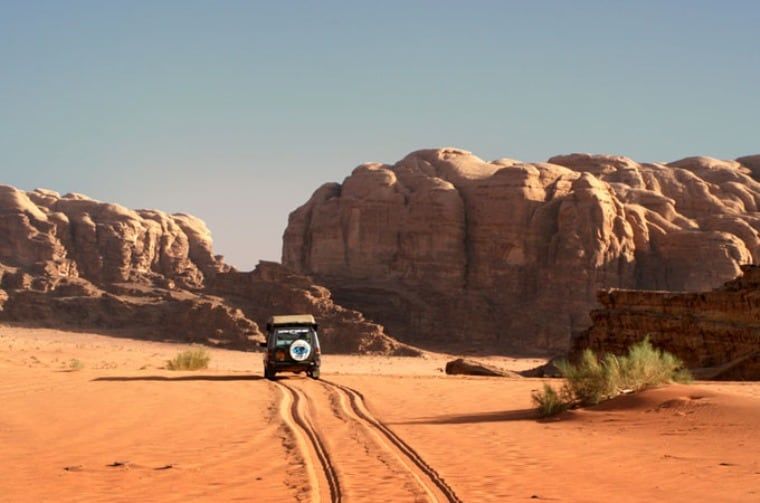 WE COULDN'T COMPETE WITH FRESH BUFFALO
Andrew Brown from Land Rover Experience, South Africa, dines with lions at the Arusha Serengeti Migration Camp in Tanzania. Discover his adventure.
READ FULL ARTICLE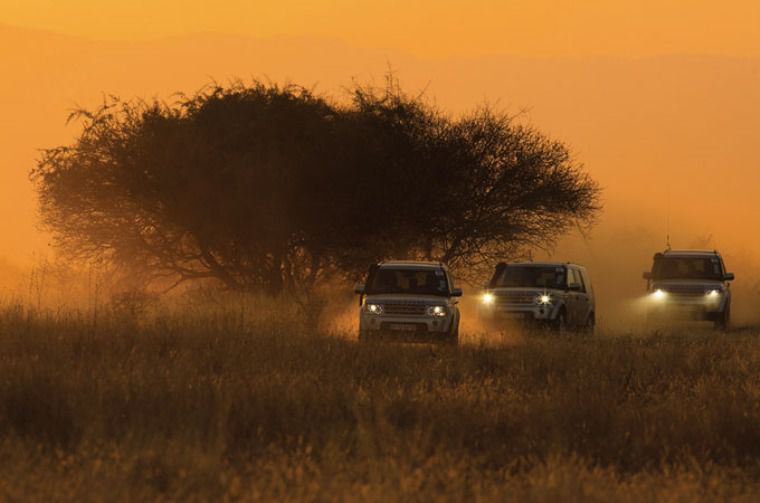 RIKARD BECKMAN IN BOLIVIA
G4 2006 competition director and recce leader Rikard Beckman talks car capability and tricky terrain in Bolivia
READ FULL ARTICLE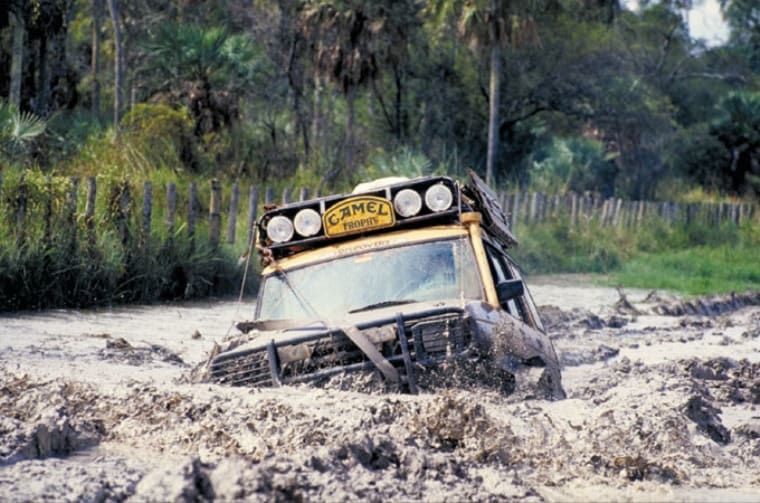 RANGE ROVER SPORT DOWNHILL CHALLENGE
5 ways Range Rover Sport took on the Inferno Challenge and won
READ FULL ARTICLE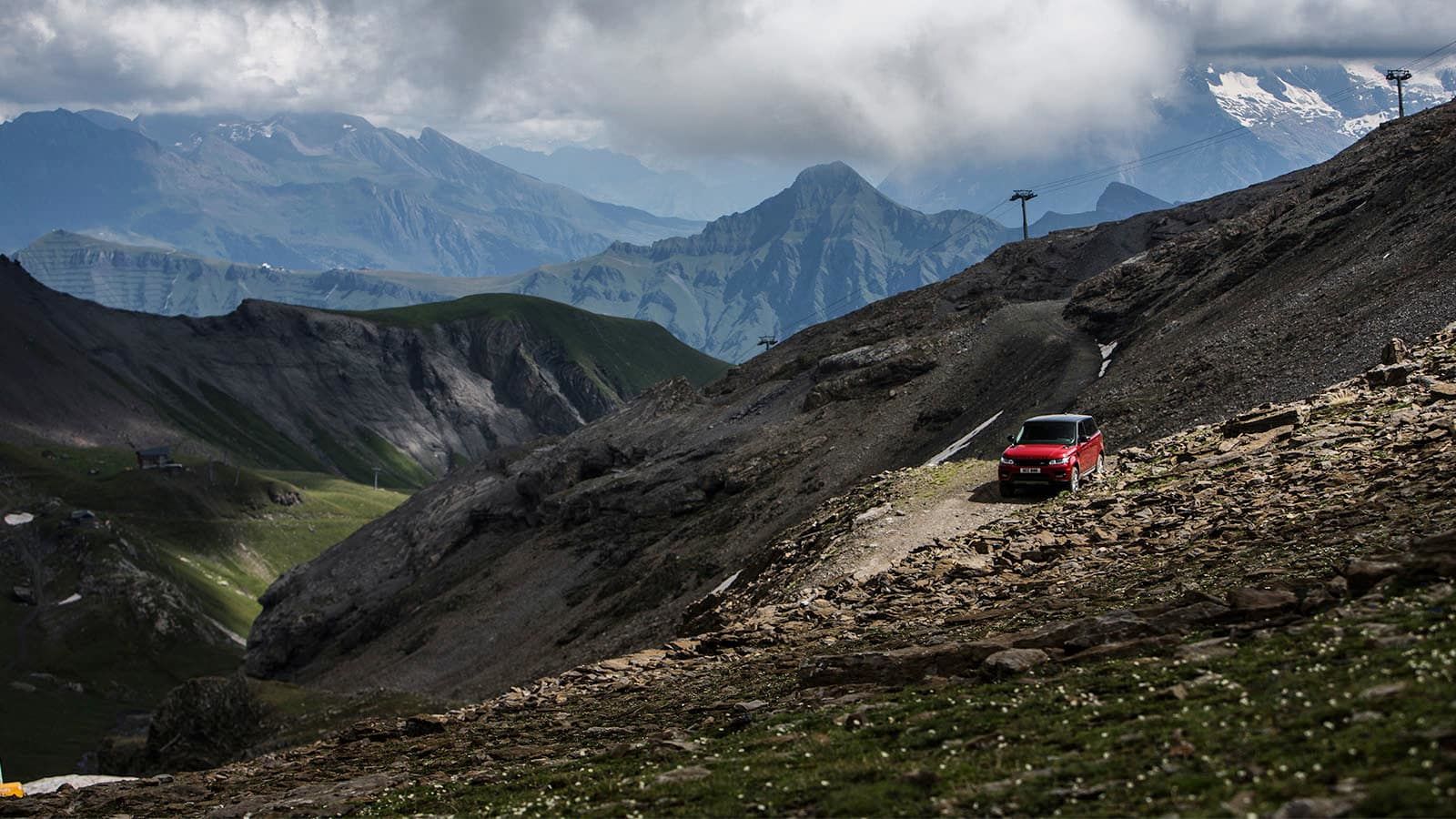 RANGE ROVER: A HISTORY
For more than 45 years Range Rover has set standards in luxury and capability
READ FULL ARTICLE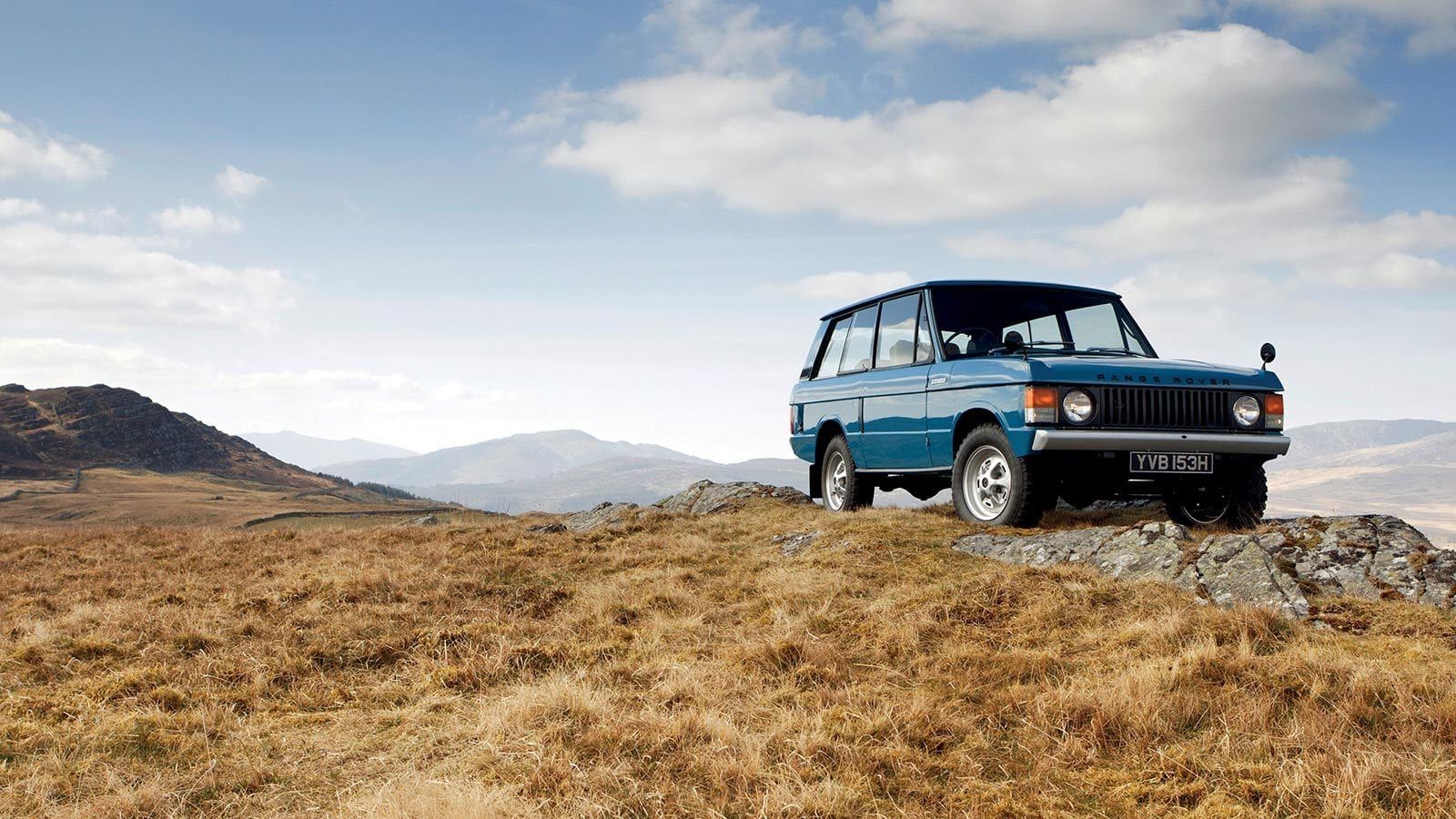 LAND ROVER PIVI PRO
All you need is just a tap away
READ FULL ARTICLE