PASSENGER SAFETY
Vehicles from Land Rover feature some of the most advanced safety and security available today such as our InControl Protect system, which can automatically send out an SOS Emergency Call to bring relevant services to your exact location in the event of a critical situation.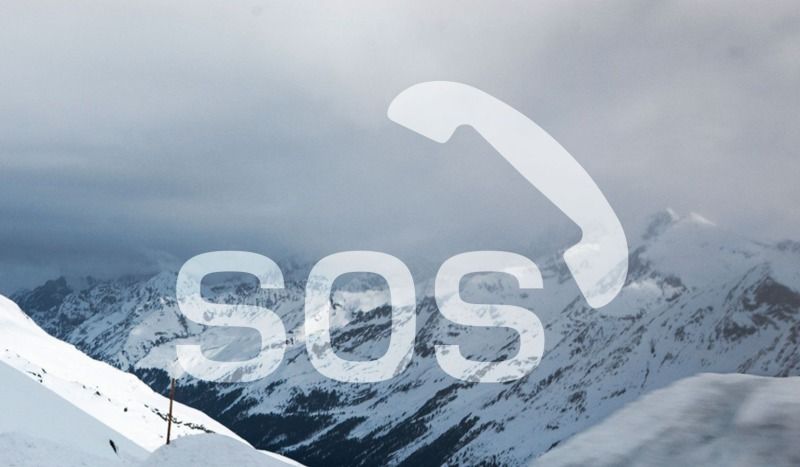 ACCIDENT PREVENTION
Our vehicles are available with a range of pioneering active safety features. These include: Blind Spot Monitor, which uses radar sensors to alert the driver to any vehicle hidden in the blind spot; Adaptive Cruise Control, which helps maintain a safe gap from the vehicle in front and Queue Assist, which allows the vehicle to come to a stop when it reaches a traffic queue.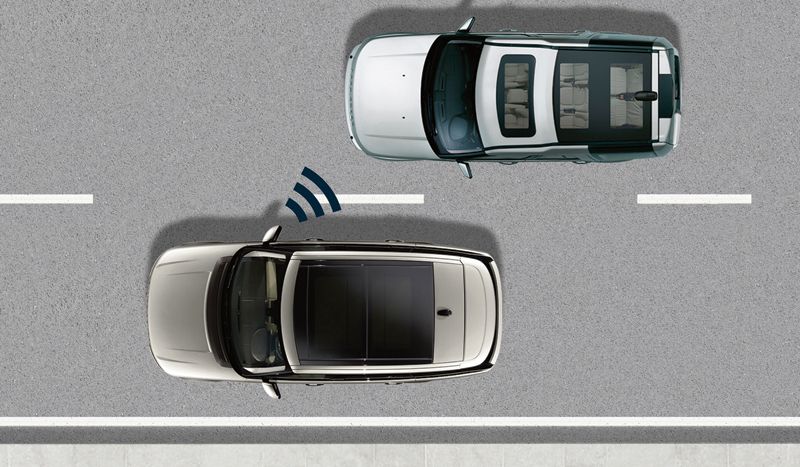 Security
To ensure maximum security, our vehicles are constantly protected by an alarm and engine immobiliser. And on some models, an InControl Secure system can detect any illegal movement of the vehicle and liaise with the authorities to pinpoint its exact location.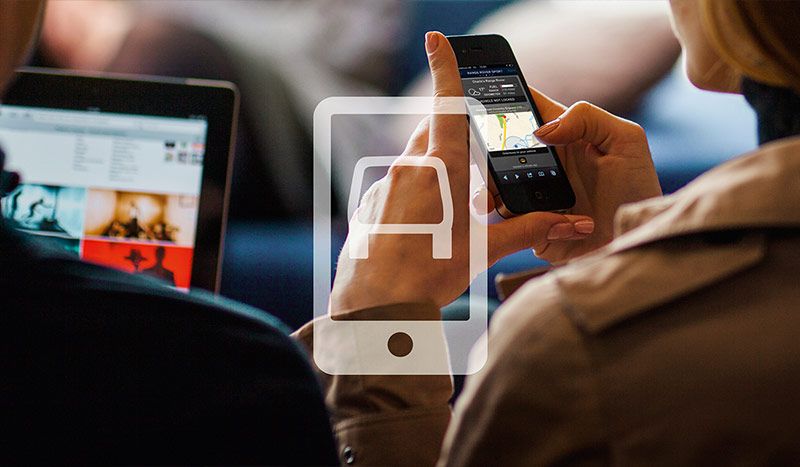 Building a responsible future
Jaguar Land Rover has been named BITC (Business In The Community) Responsible Business of the Year in 2013. In fact, we're the UK's first ever manufacturing company to win this highly regarded award. It recognises a continued investment to improve our environmental performance, and increase skills and opportunities for employees and young people.