LARGE SPORTS ROOF BOX
This 430-litre box is ideal for tent equipment, sleeping bags and giant marshmallows. Features a base mat with non-slip surface for extra secure loading.
FIND OUT MORE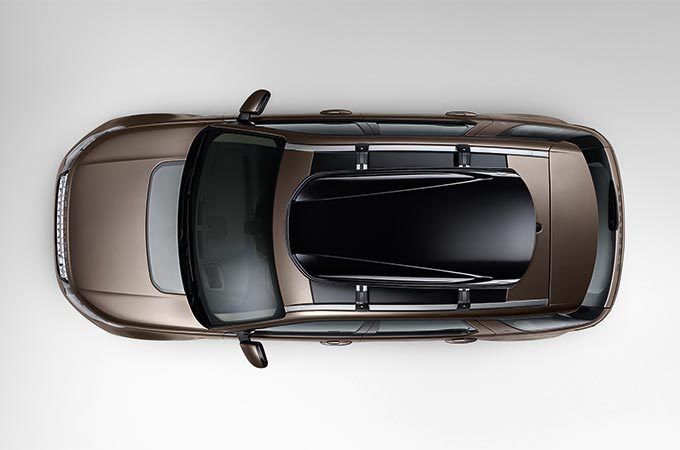 AQUA SPORTS CARRIER
For all your upstream 4x4 adventures, this 45kg-capacity carrier holds one canoe or kayak, plus paddles.
FIND OUT MORE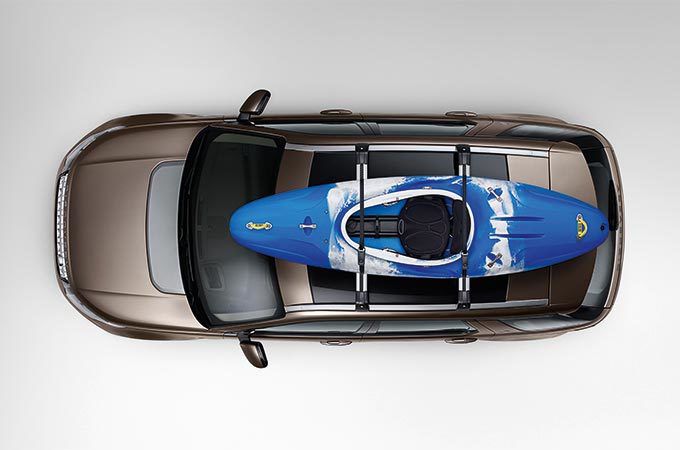 ELECTRIC COOL BOX
Keep your supplies cool in the wild. Controls temperature down to -15°C, includes carry strap and 12V power lead.
FIND OUT MORE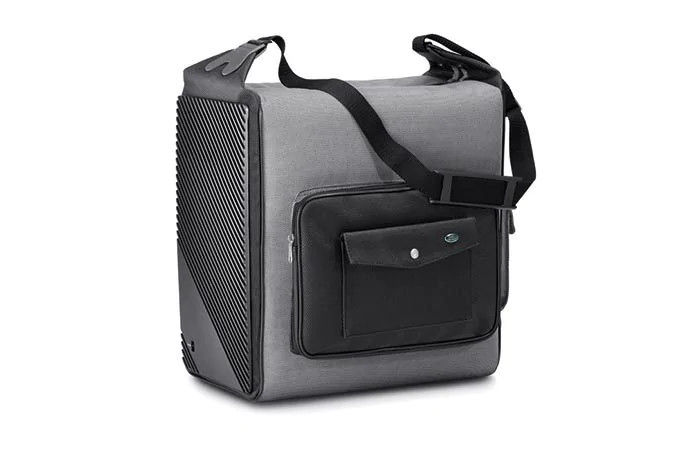 FLEXIBLE LOADSPACE PROTECTOR
Save your interior from muddy boots and soggy sleeping bags. This waterproof, heavy-duty fabric protects the loadspace up to window height.
FIND OUT MORE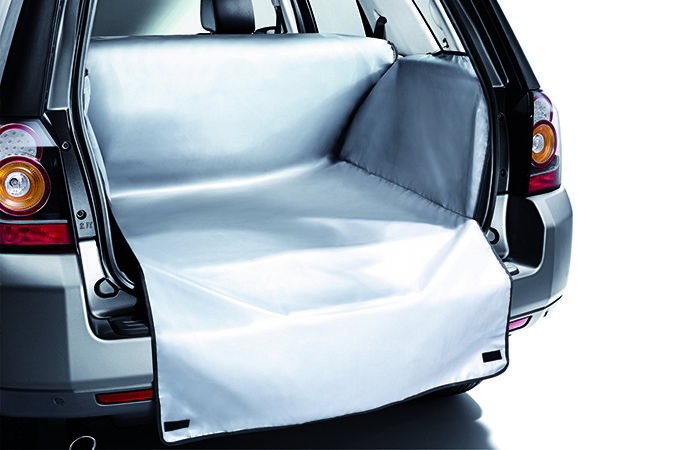 ROOF MOUNTED BIKE CARRIER
Take your trusty steed to explore mountain passes and forest paths. This lockable carrier holds one bike. (A standard Roof Rails and Cross Bar Kit will accommodate two bike carriers).
FIND OUT MORE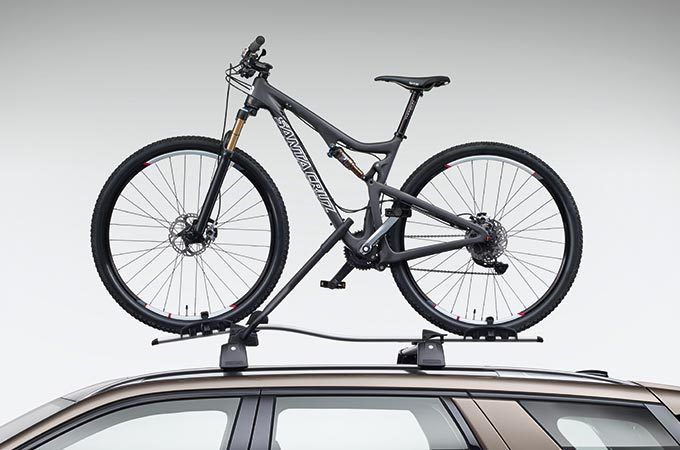 TOW BAR MOUNTED 3 BIKE CARRIER
This tow bar bike rack works with Multi-height or Electrically Deployable tow bar. Features quick attach/release mechanism and locks for maximum security. Maximum load 51kg.
FIND OUT MORE