SNOW CHAINS
Fit to your wheels to enhance steering, braking control and vehicle safety on icy roads.
FIND OUT MORE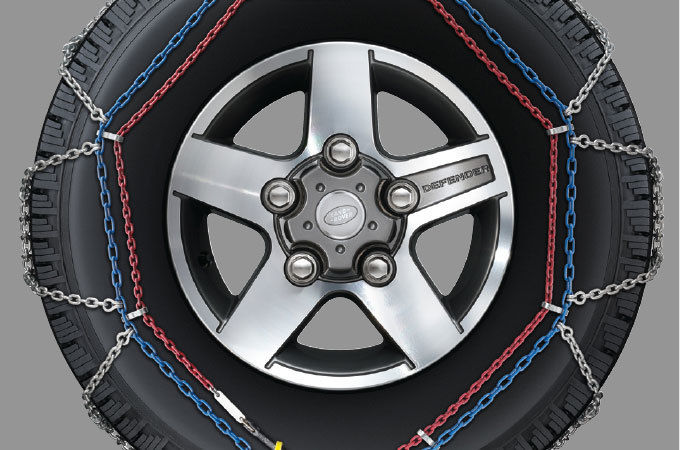 WINTER TYRES
Highly durable, Land Rover-approved tyres with deep tread for added reliability in wintry conditions.
FIND OUT MORE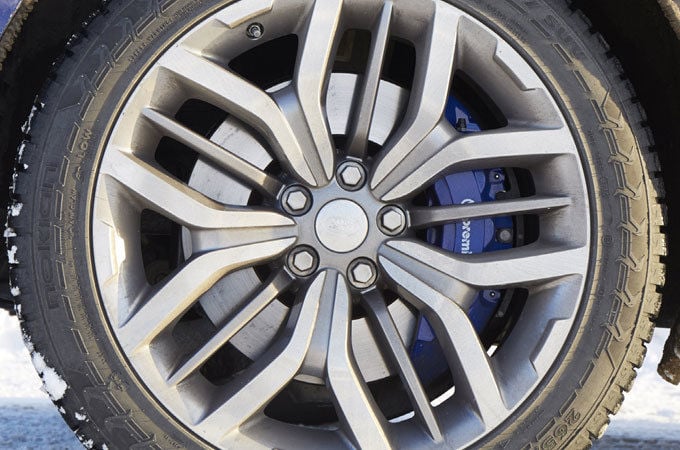 SNOW TRACTION SYSTEMS
Snow Traction System is designed to give improved steering and braking control on snow and ice, when fitted to rear wheels.
FIND OUT MORE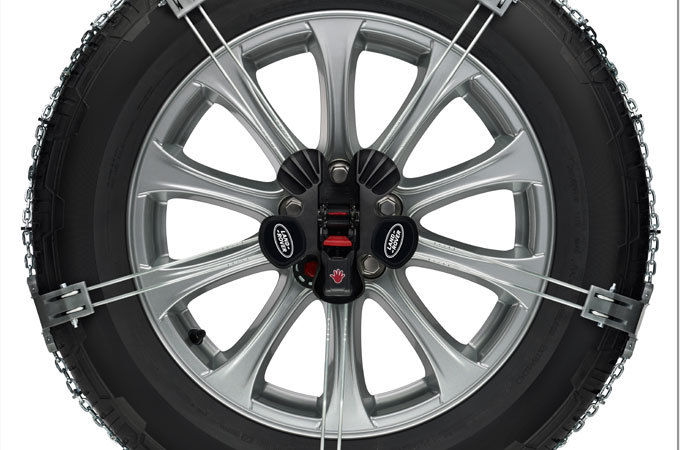 OUTDOOR CAR COVER
This all-weather tailored cover protects your vehicle from frost and snow.
FIND OUT MORE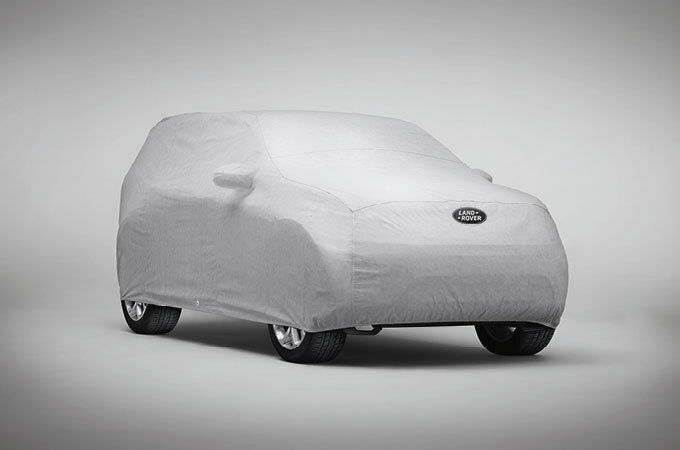 EMERGENCY SNOW TRACTION AID
Emergency traction aid (snow socks) assists in the traction on snow and ice covered roads.
FIND OUT MORE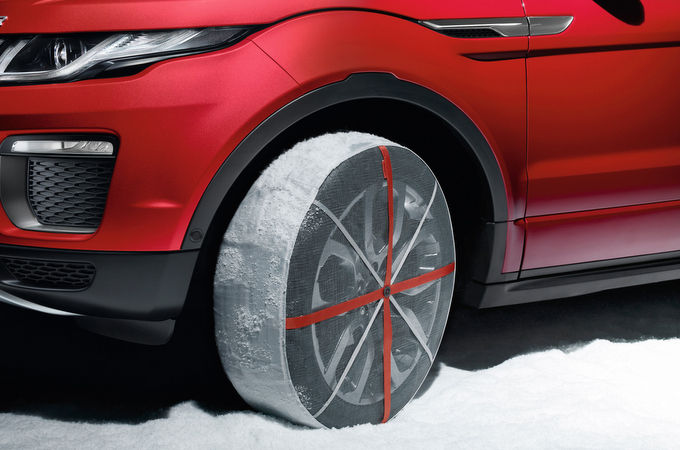 RUBBER FLOOR MATS
Durable waterproof mats, perfect for protecting your interior from snowy boots.
FIND OUT MORE